SAFE.
Implementing Thermal Remediation Solutions Since 2000
FAST.
Contaminant Reductions of More Than 99%
CERTAIN.
Innovation and R&D Supporting Thermal Remediation Solutions at Lower Costs
GUARANTEED.
Our Safe, Proven Technologies Ensure Sites Are Clean. We Guarantee It.
Thermal Remediation & PFAS Removal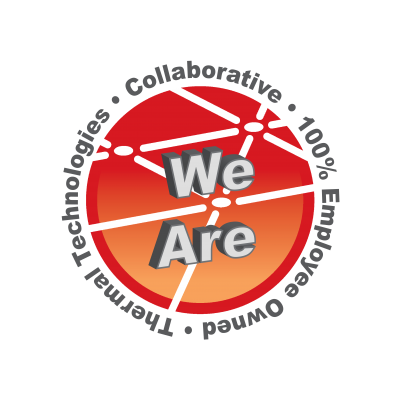 TRS Group, a 100% employee-owned company with joint ventures and partnerships in Brazil, China and Europe, is a global provider of thermal remediation and PFAS removal technologies for the in situ treatment of soils, groundwater and bedrock, the ex situ treatment of soil piles and dredged sediment and AFFF fire suppression
systems. We excel at the quick cleaning of contaminated sites, often guaranteeing results, putting them back into productive reuse. Our focus is reducing the costs of PFAS and thermal remediation for the benefit of our clients, employees, shareholders and the public. Our people are customer-focused and passionate about their work.
PFAS & Thermal Remediation in the Field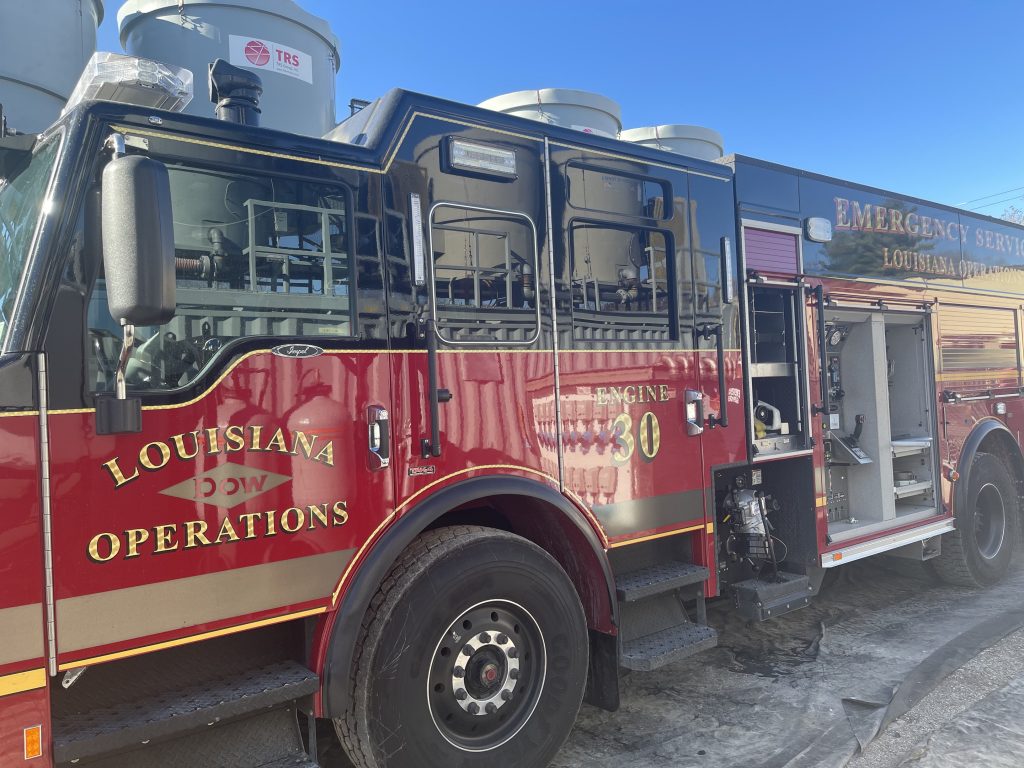 Dow Louisiana Operations Fire Truck AFFF Cleanout
A Dow fire truck arrives at the TRS warehouse. AFFF will be removed from the truck using PerfluorAd.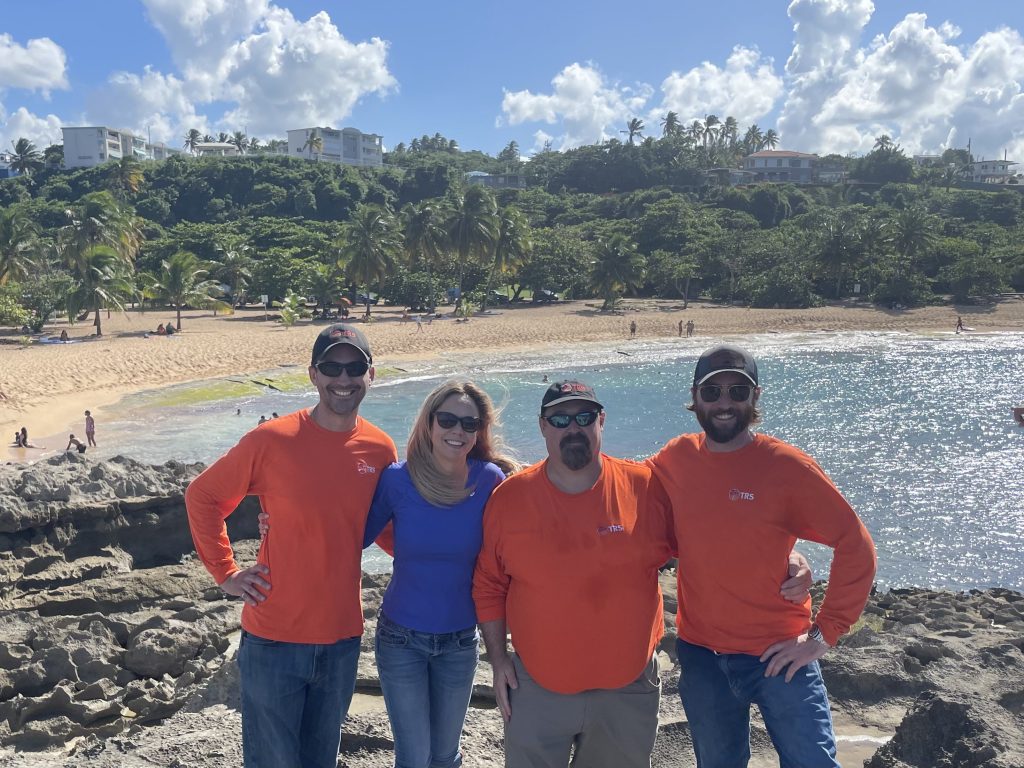 Puerto Rico Site Walk
TRS employee-owners Emily Crownover, Chad Crownover, Gregg Crisp and Robert Glass take some time to soak up the sun after a project site walk in Puerto Rico.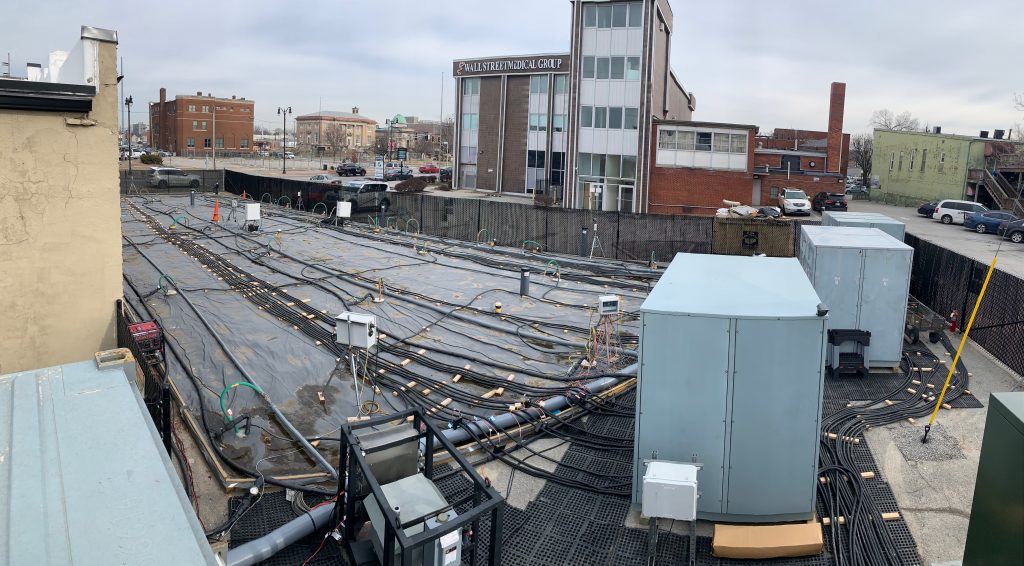 Overhead View of an ERH Site in Indiana
Steve Wood, Field Services Manager, took this shot of an OptiFlux® electrical resistance heating (ERH) project site in Jeffersonville, Indiana.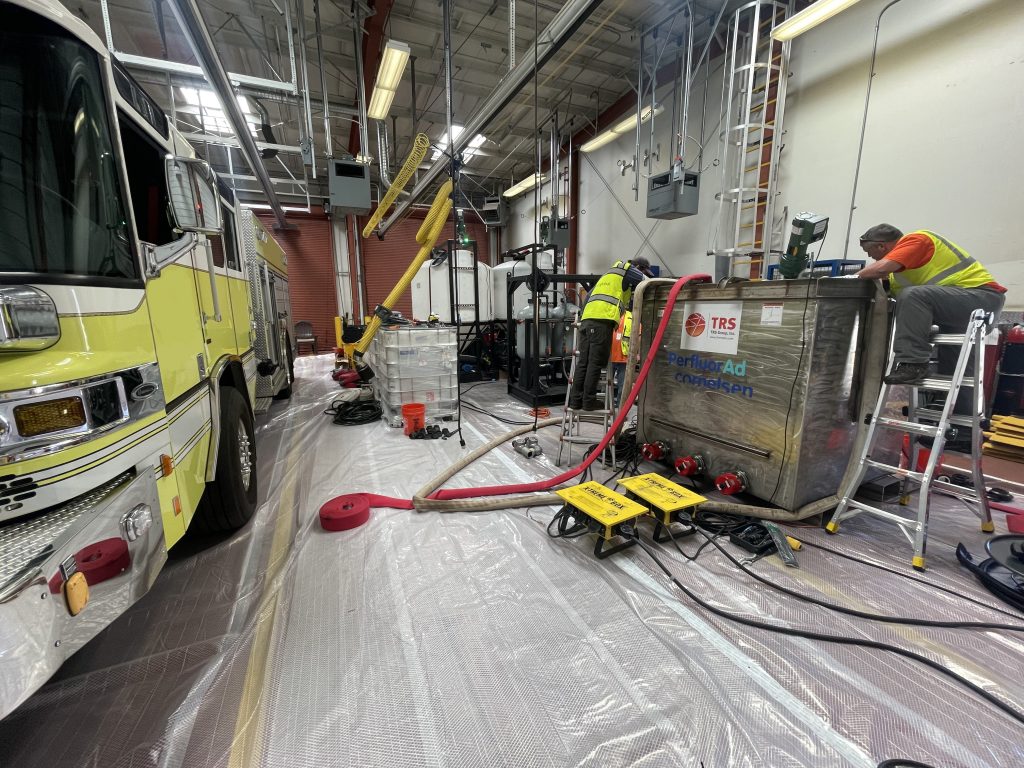 PerfluorAd Used to Clean Out AFFF at a Major Airport
Steve Pistoll (far right), field services manager, works on the plant next to a Pierce firefighting vehicle.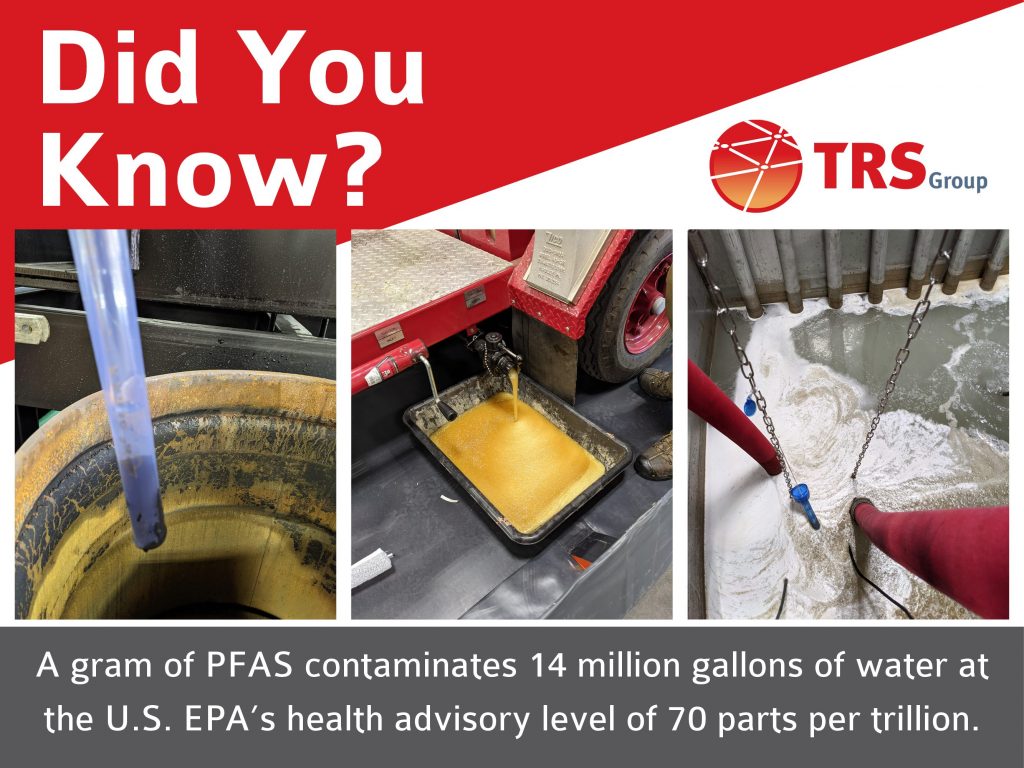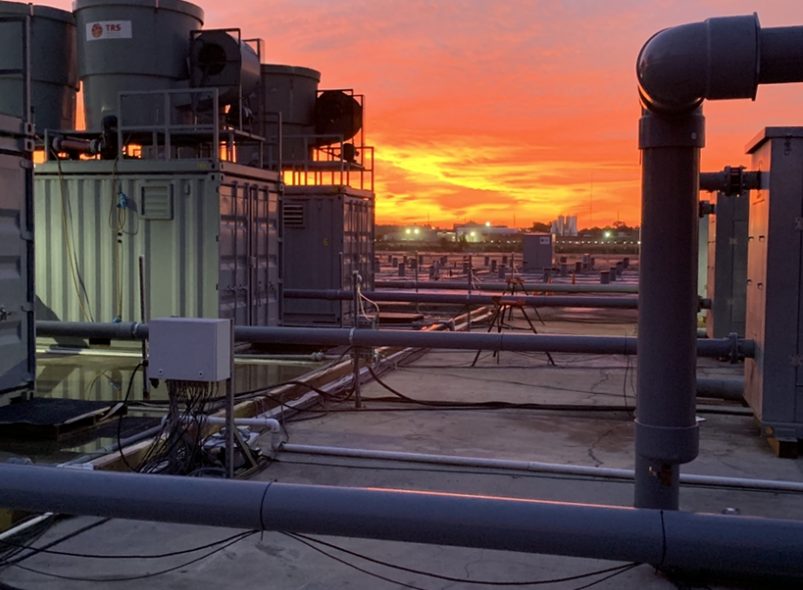 Sunset Over an ERH Site in Indianapolis
A TRS employee enjoys a peaceful moment as the sun sets over an OptiFlux® electrical resistance heating (ERH) project site in Indianapolis.
AFFF Cleanout at Major Airport Using PerfluorAd
TRS personnel clean AFFF out of a Pierce fire truck at a large hub airport on the West Coast.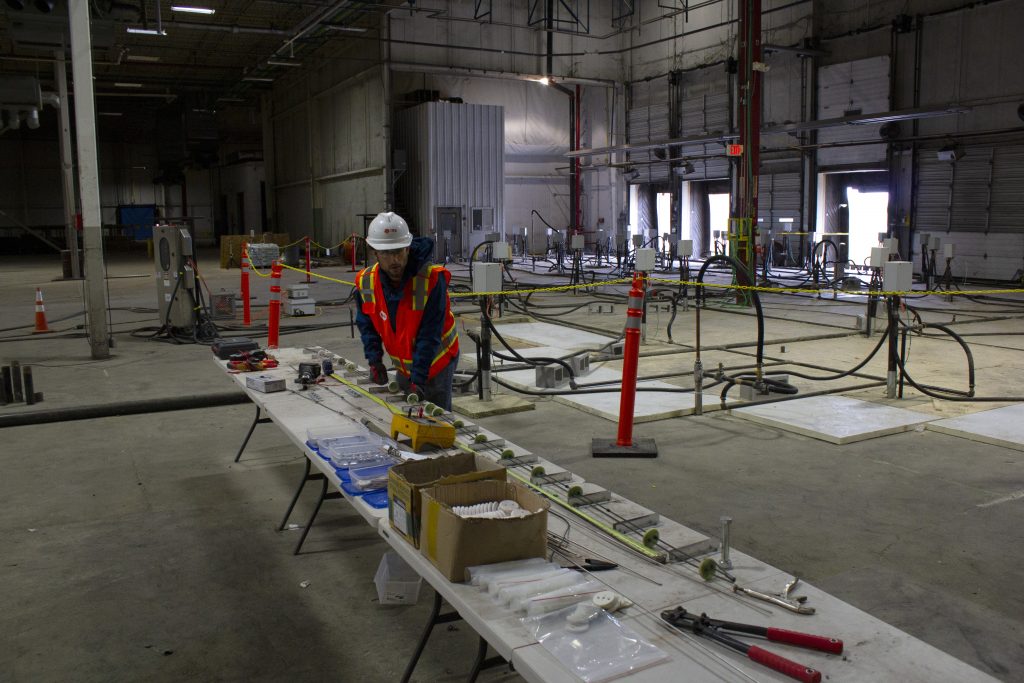 On-site R&D in the Midwest
A project engineer tests TRS' patent-pending FlexHeater element at a thermal conduction heating site in the Midwest.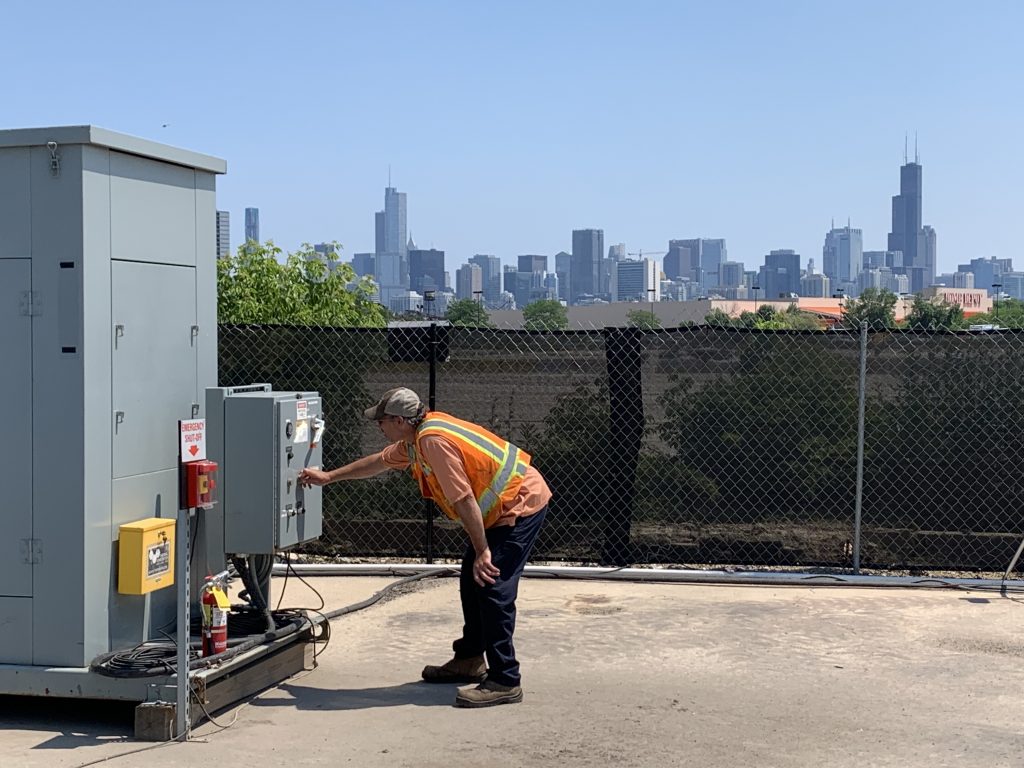 Thermal Remediation at Chicago Redevelopment Site
TRS Group's OptiFlux electrical resistance heating technology was put to good use by Sterling Bay at its 55-acre Lincoln Yards brownfields redevelopment project.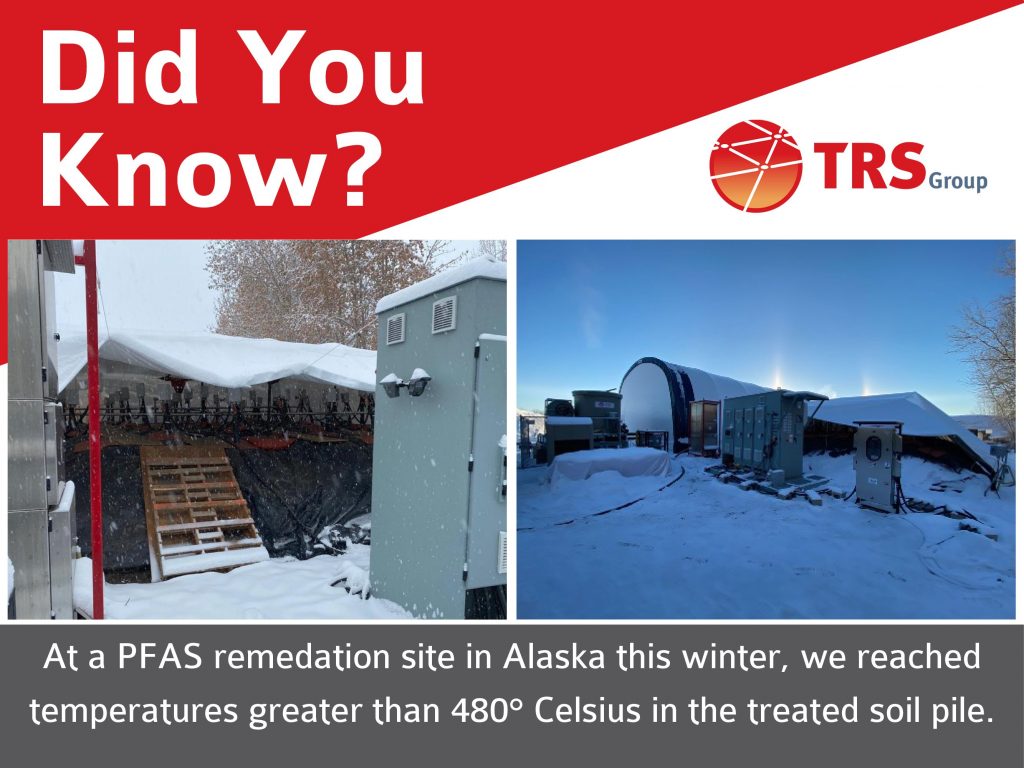 Liner Installation on an ERH Site in Indy
Chris Thomas, Senior Project Manager, snaps a panorama documenting construction progress on an electrical resistance heating (ERH) site in Indianapolis where TRS is performing in situ thermal remediation of chlorinated solvents.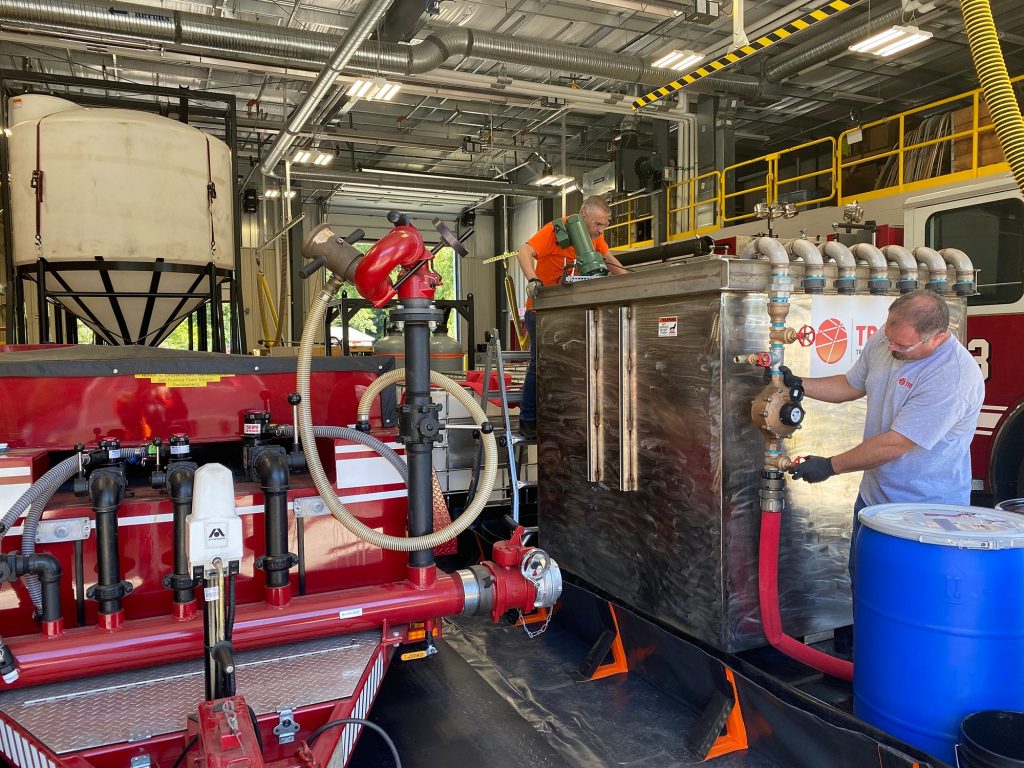 PerfluorAd AFFF Cleanout in the Field
Greg Knight (top center) and Steve Pistoll (bottom right) of TRS monitor the plant as it works to remove PFAS from firefighting vehicle rinsate at a fire station in Connecticut.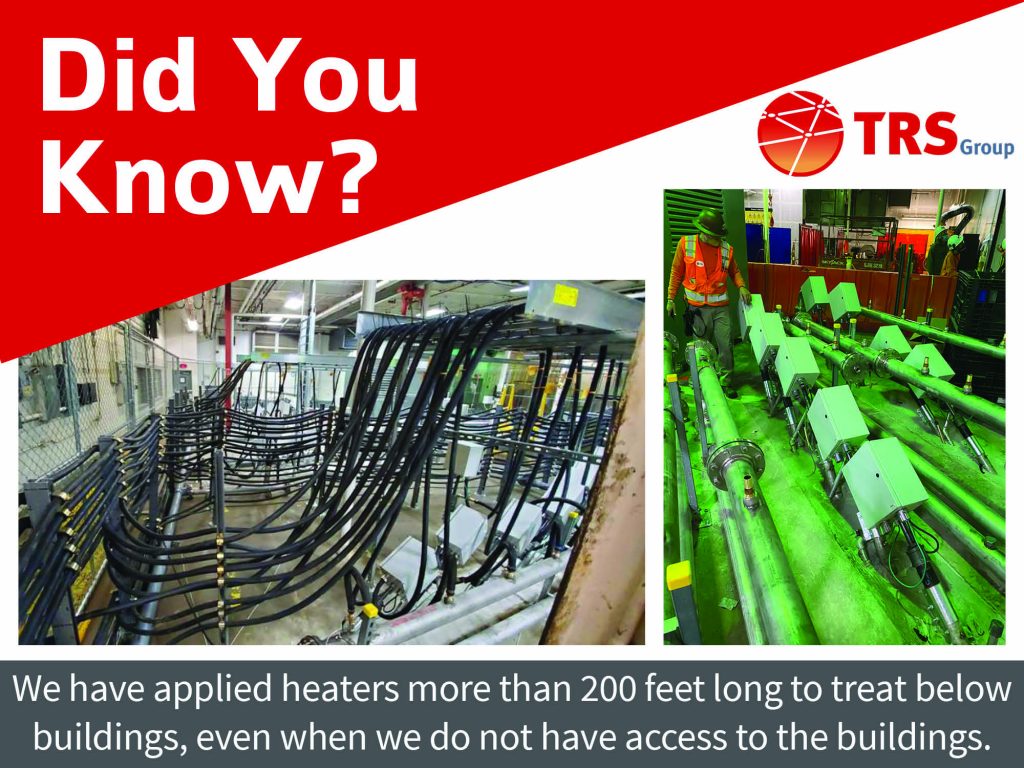 Drone Flyover of Maryland Remediation Site Next to and Under Railroad Tracks
In an industry first, TRS Group performed thermal remediation under and adjacent to active railroad tracks at a site in Brandywine, Maryland.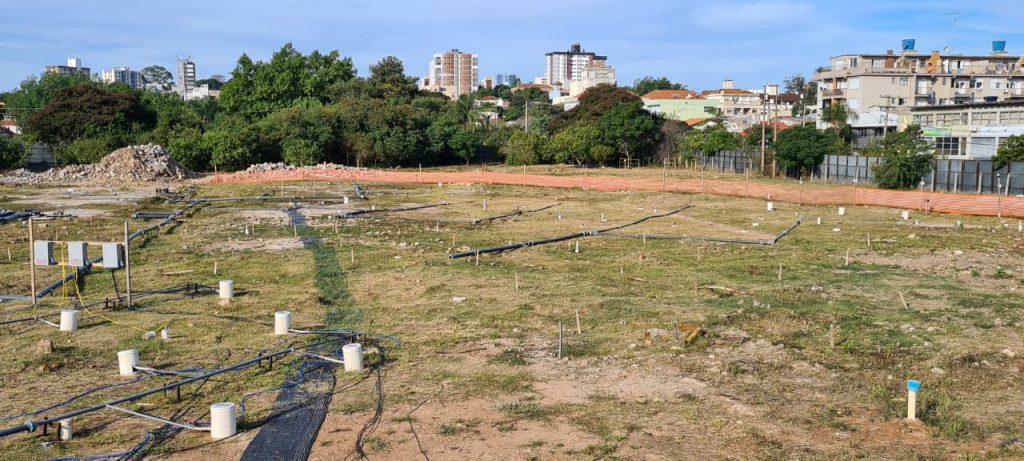 OptiFlux® ERH Services in Southern Brazil
TRS Doxor, TRS Group's joint thermal venture in Brazil and South America, carries out OptiFlux® electrical resistance heating (ERH) services in southern Brazil.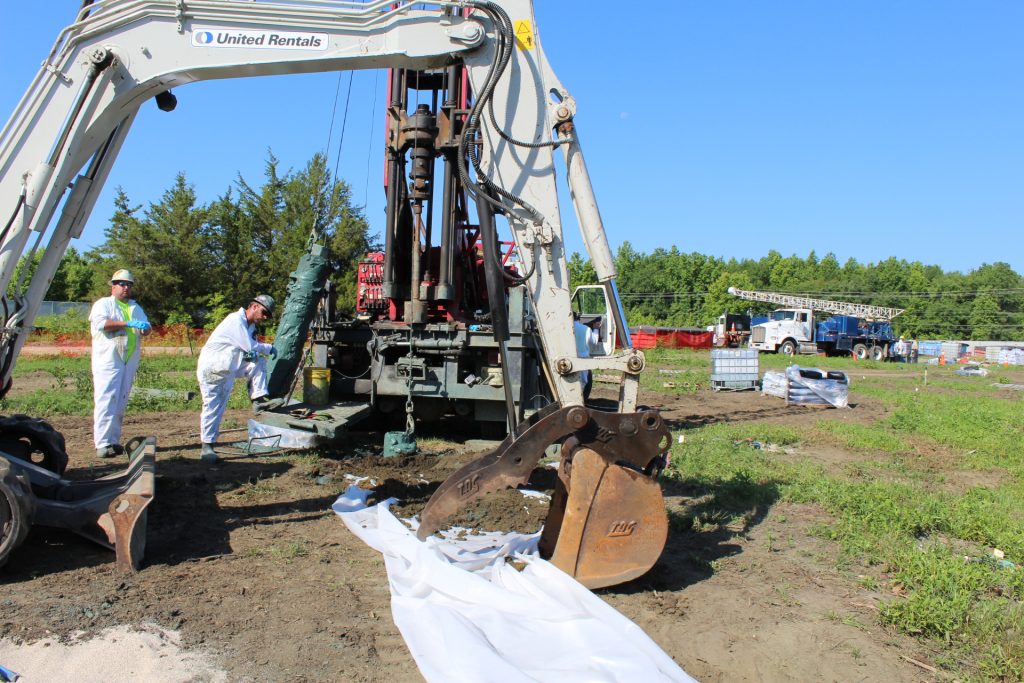 Blue Clay on Superfund Site
TRS Group's drilling subcontractors drilled through unique blue, marl clay at a Superfund site in New Jersey in June 2021.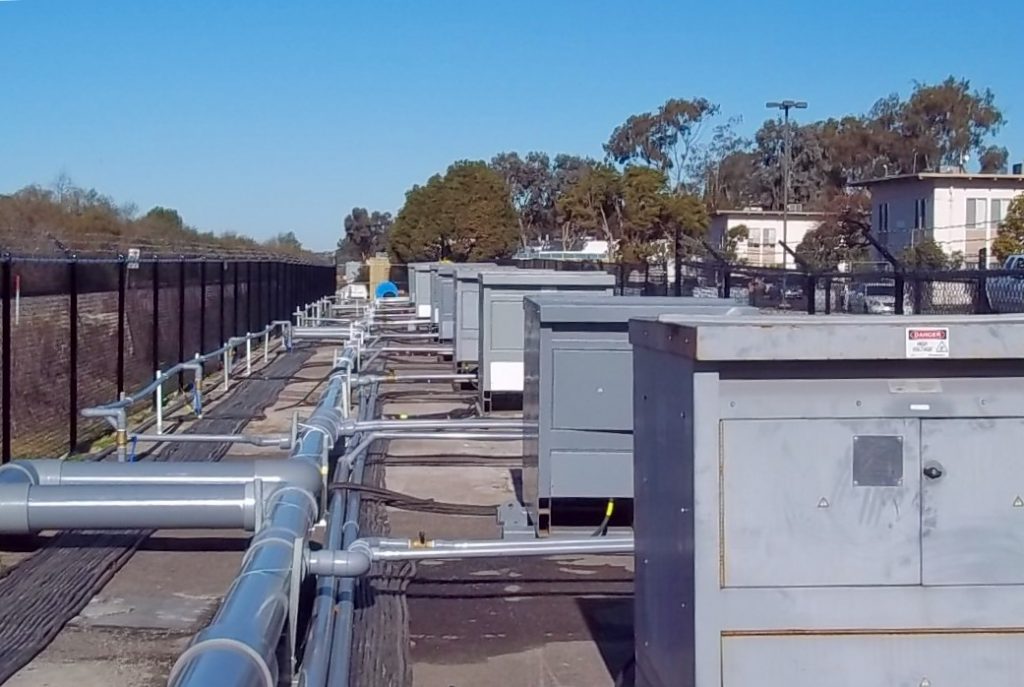 OptiFlux ERH Transformers
TRS Group's electrical resistance heating (ERH) transformers delivering optimal power to the subsurface of an environmental remediation site.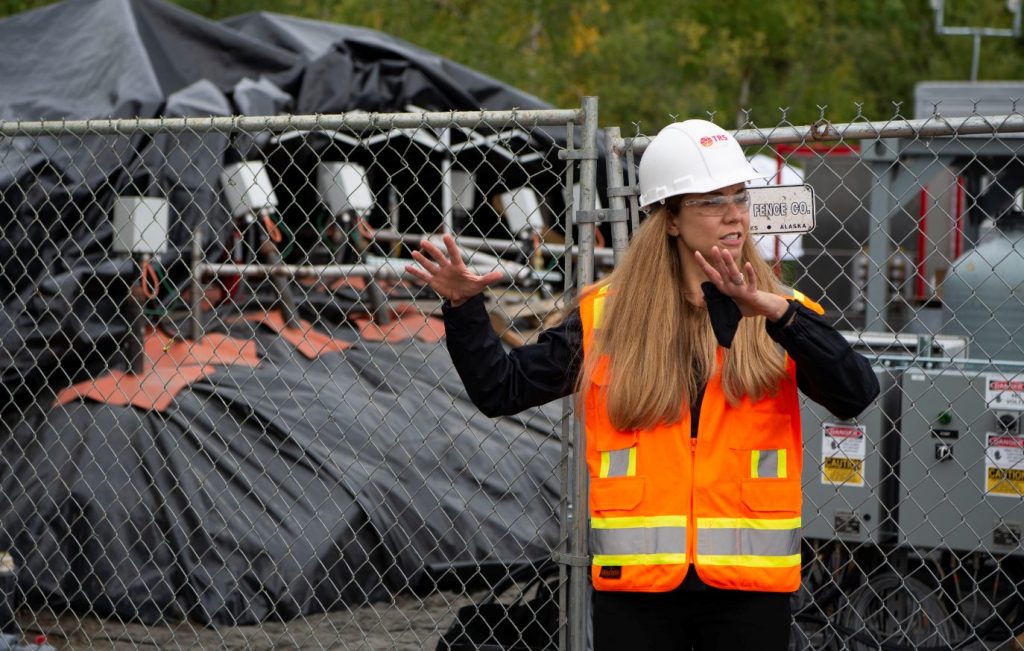 PFAS Remediation Site Tour in Alaska
Emily Crownover, Managing Principal Engineer, leads a tour at Eielson Air Force Base in Fairbanks, Alaska, where TRS used its FlexHeater thermal conduction heating (TCH) technology on PFAS containing ex situ soil stockpiles.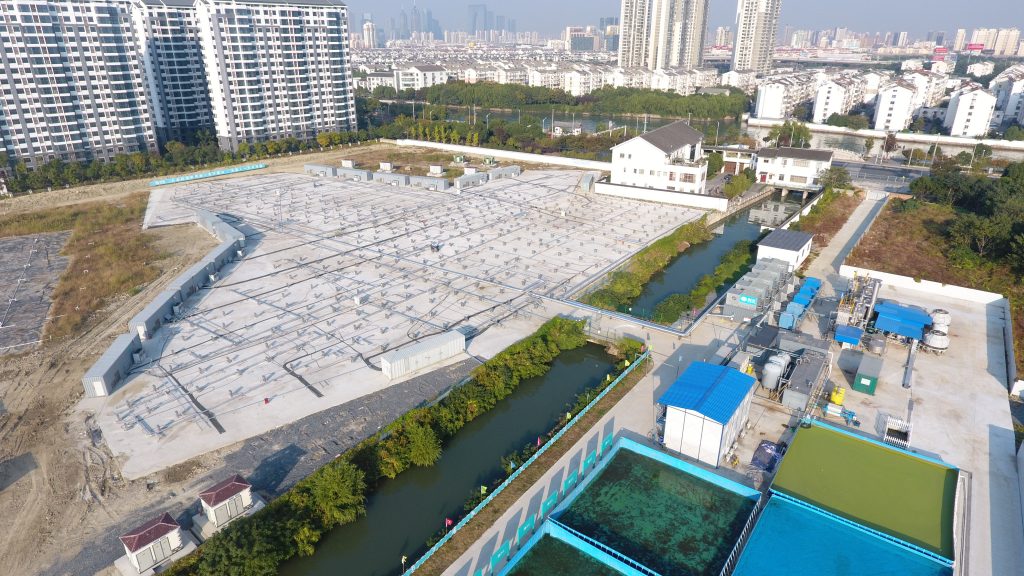 OptiFlux® ERH Services in Asia
A drone flyover of a massive OptiFlux® electrical resistance heating (ERH) services site in Asia.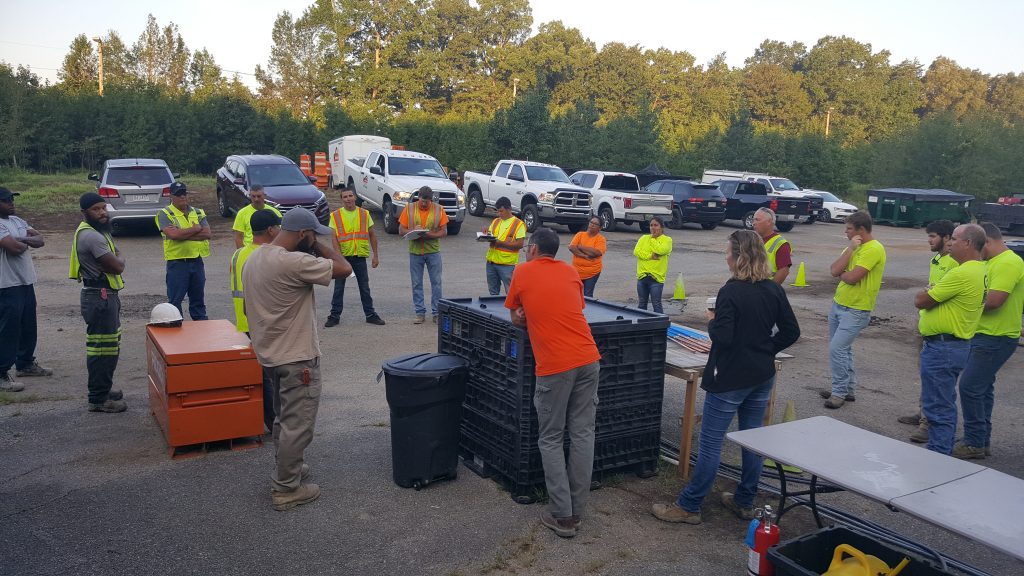 Daily Tailgate Safety Meeting
A TRS field crew starts the day with a tailgate safety meeting.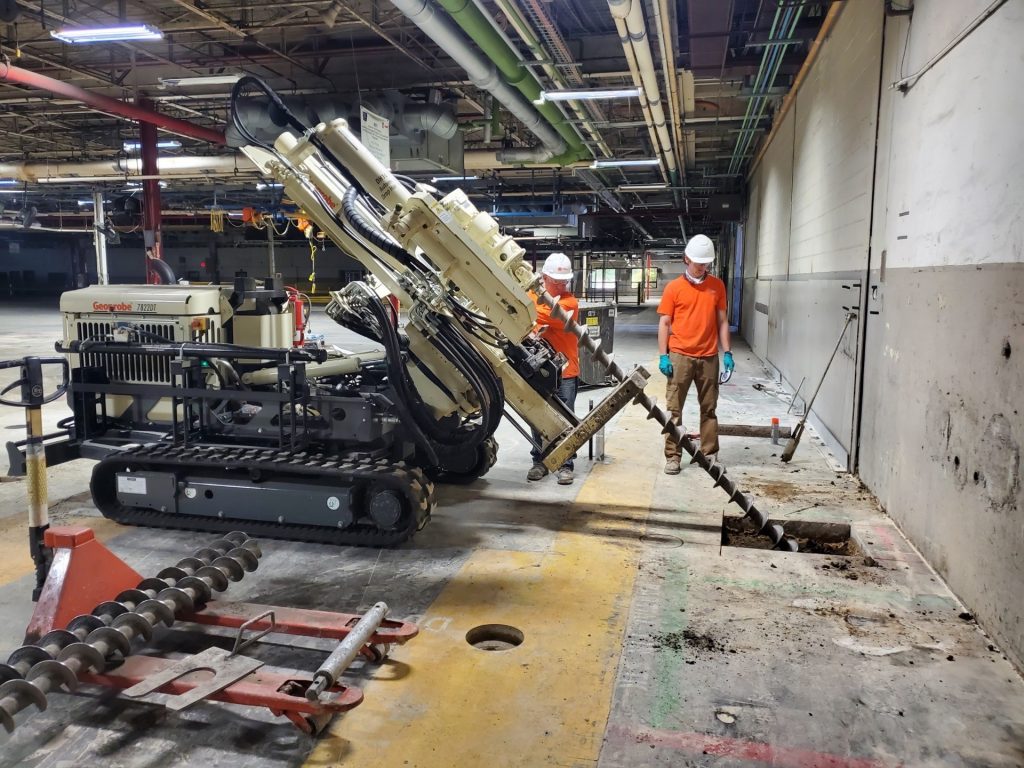 Angled Drilling to Install TCH
A TRS project manager (right) monitors a drilling crew as it uses an angled drill rig to install TRS Group's patented thermal conduction heating equipment.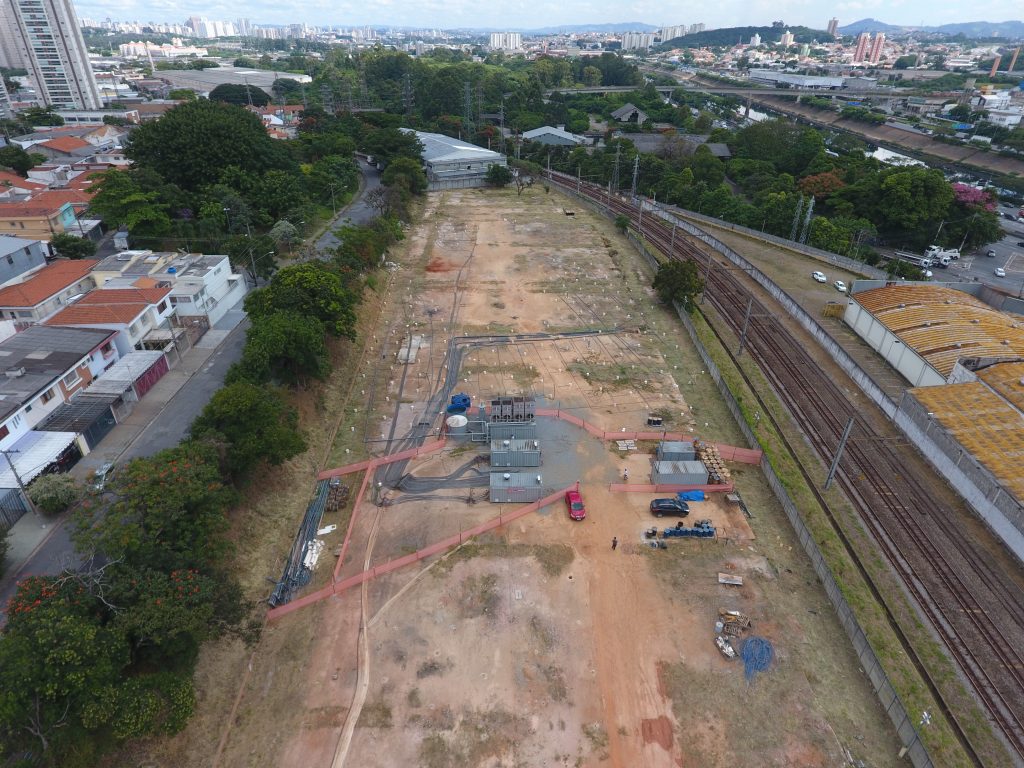 Drone Flyover of Thermal Remediation Next to Railroad Tracks in Brazil
A TRS Doxor in situ thermal remediation site next to railroad tracks in a busy Brazilian metropolis.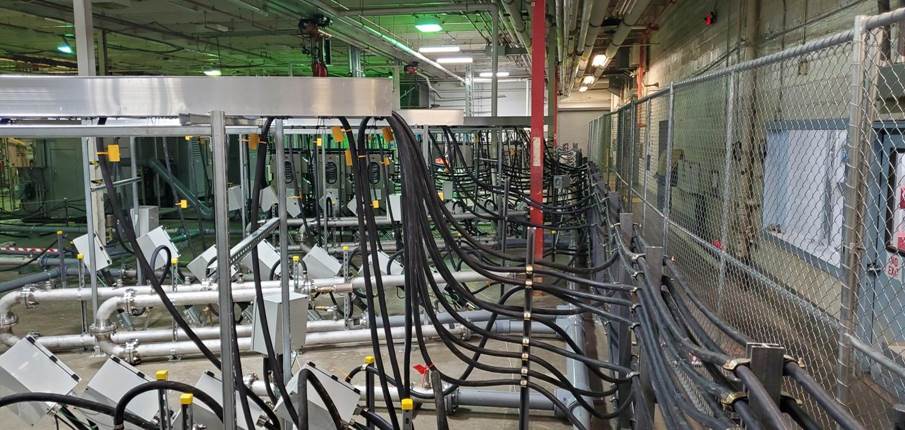 A Cable "Highway" on a TCH Site
A cable "highway" on a FlexHeater® thermal conduction heating (TCH) services site in New Jersey. Overhead cable trays are needed due to spatial constraints and to maintain Arcflash boundaries for heater boxes and breaker panels.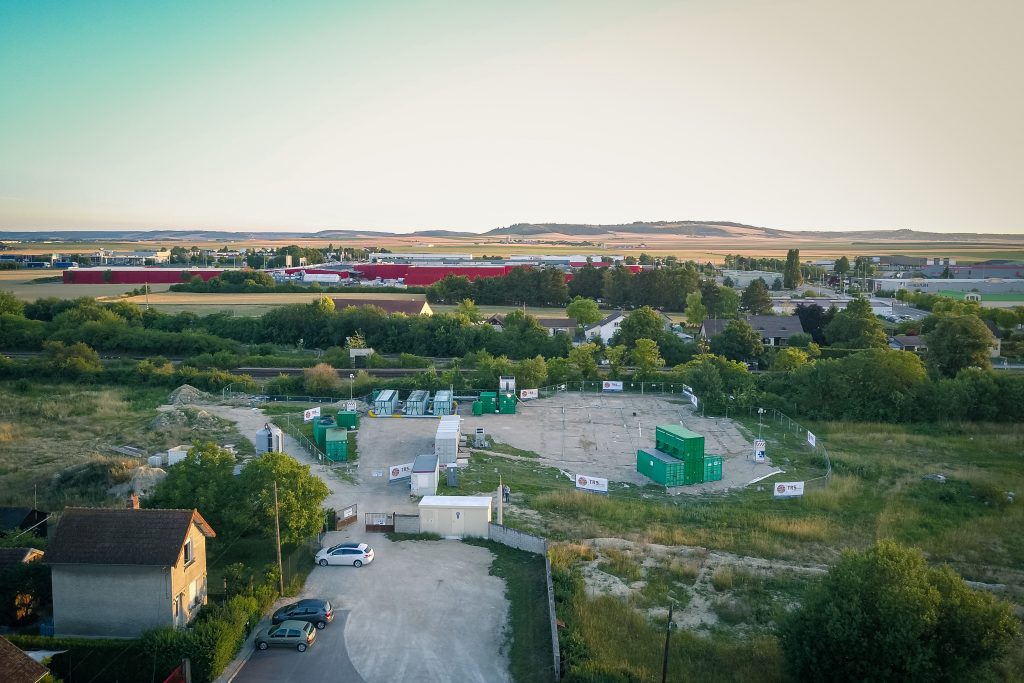 OptiFlux® ERH Services at a Site in France
An OptiFlux® electrical resistance heating (ERH) services site is set against a wide expanse of French countryside.
"Environmental Restoration has enjoyed partnering with TRS on thermal remediation projects since 2017. TRS is a knowledgeable and professional partner whose technical expertise has been invaluable in remediating challenging Superfund Sites."
"As a member of the Department of Defense's ESTCP review committee, I evaluated, and ultimately approved, TRS Group's proposal to demonstrate their ex-situ thermal desorption technology for PFAS-impacted soils at Eielson Air Force Base in Fairbanks, Alaska. Not only did TRS achieve the goal of reaching an average soil pile temperature of 350 degrees Celsius, but TRS, at its own expense, also kept the system running and reached an average temperature of 414 degrees. The TRS project and engineering professionals were dedicated, worked diligently, and communicated well throughout the project. Subsequently, as a reviewer for DOD's Defense Innovation Unit, I evaluated, and ultimately approved, TRS's funding request for a similar, but larger, ex-situ soil project in Anchorage, Alaska, to compare the cost-efficiency of TRS's thermal desorption technology to similar technologies for PFAS-impacted soil."
"It was a pleasure to work with and learn from TRS as they performed an AFFF cleanout of a firefighting vehicle at a major airport on the West Coast using their patented
Perfluor
AdTM
solution. TRS brought a wealth of knowledge and technical expertise in decontaminating firefighting apparatuses exposed to PFAS-containing AFFF, leading to a successful project implementation. We look forward to working with TRS again in the future."
"TRS Group came on to our project at a critical time and was able to take on contractual performance risks that were requirements of the project. Due to the financial stability of their firm, TRS was also able to secure the necessary payment and performance bonding to provide further assurances to Ramboll and our client. Further, TRS held the patents to thermal conductive heating technology that ensured their ability to fully execute the project. They provided and met an aggressive schedule that was required by the client all while working through COVID with multiple out-of-state drilling subcontractors. Performance of the thermal conduction heating system exceeded expectations. Performance was confirmed through soil temperature and energy monitoring as well as vapor-based asymptote tracking. Once these lines of evidence were met, soil sampling was performed and confirmed that the soil goals had been exceeded by an order of magnitude. As challenges presented themselves, TRS took a collaborative approach with Ramboll and our client to ensure the project moved forward in a mutually beneficial, productive way."
"TRS did exactly what they said they would do, and in less time than we expected. From their engineering team to their field crew, they took care of everything, answered our questions along the way and were very professional to work with."
"I tend to be skeptical of most in situ remediation technologies. Just because a concept proves effective in a lab, doesn't mean it will always translate to your site. There's one exception. After using in situ thermal remediation on one of our projects, I'm a believer. ISTR works. If you can deliver the heat, you can extract your source."
"TRS closely collaborated with our team and was a true partner that shared real project risk. Throughout the complex implementation of the project, TRS unwaveringly met the needs and addressed the concerns of multiple stakeholders, including a major railroad, community organization, US Army Corps of Engineers, US Air Force, US EPA and utilities. TRS's professionalism, technical proficiency and leadership yielded a successful outcome lauded by our Government clients and resulted in 'Exceptional' Contractor Performance Assessment Reporting System (CPARS) ratings for three years in all categories."
"I appreciate their dedication to client service, their hard work, commitment to quality, going above and beyond, giving it their all, solving problems in a quality way and excellent communication skills. I really appreciate their ability to solve problems without needless change orders. They are rock stars."