Started in September 2000 as a licensee of the electrical resistance heating (ERH) technology developed at Pacific Northwest Laboratories, TRS has grown to more than 70 employee-owners in the U.S. with joint ventures and partnerships in South America, Europe and Asia. TRS now provides in situ and ex situ heating solutions using ERH, thermal conduction heating, and steam enhanced extraction.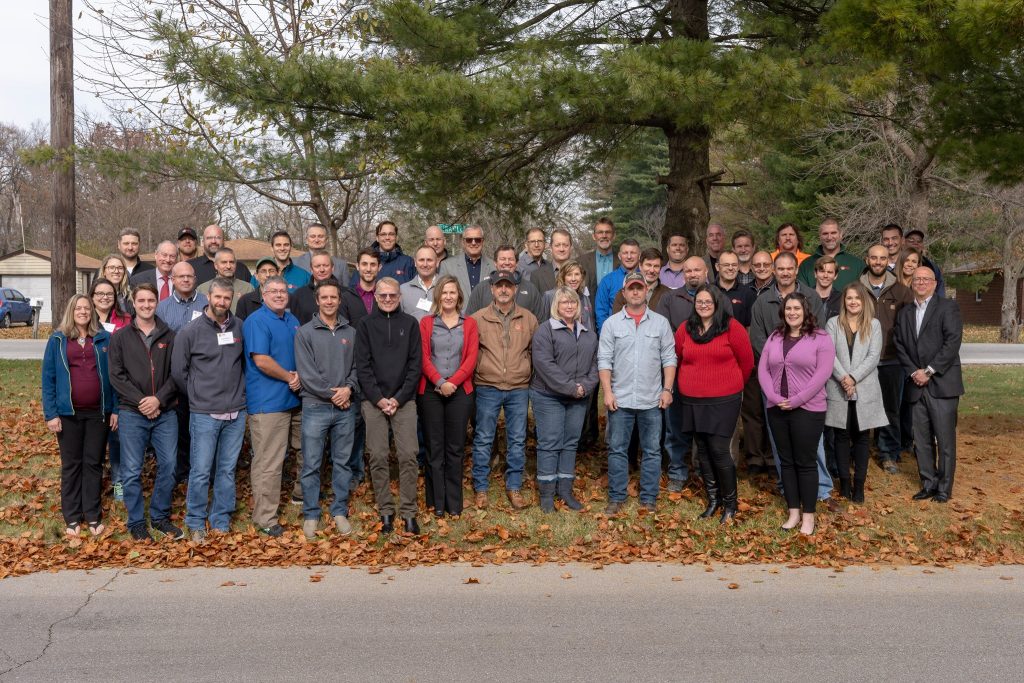 TRS is a 100% employee-owned company (ESOP), which has fostered a collaborative and cooperative culture and has led to more than 80% of our new projects being with companies or agencies that have worked with us previously.
TRS firmly believes that the safety of our people and all those who encounter our projects is our primary responsibility. We have developed a comprehensive Behavior Based Safety program that is compliant with OSHA 29 CFR 1910.120. The program reinforces our goal to "Work Safer Every Day" in all facets of our operations. TRS ensures that our subcontractors share the same focus, using extensive subcontractor safety screening, followed by continual training and monitoring of field activities.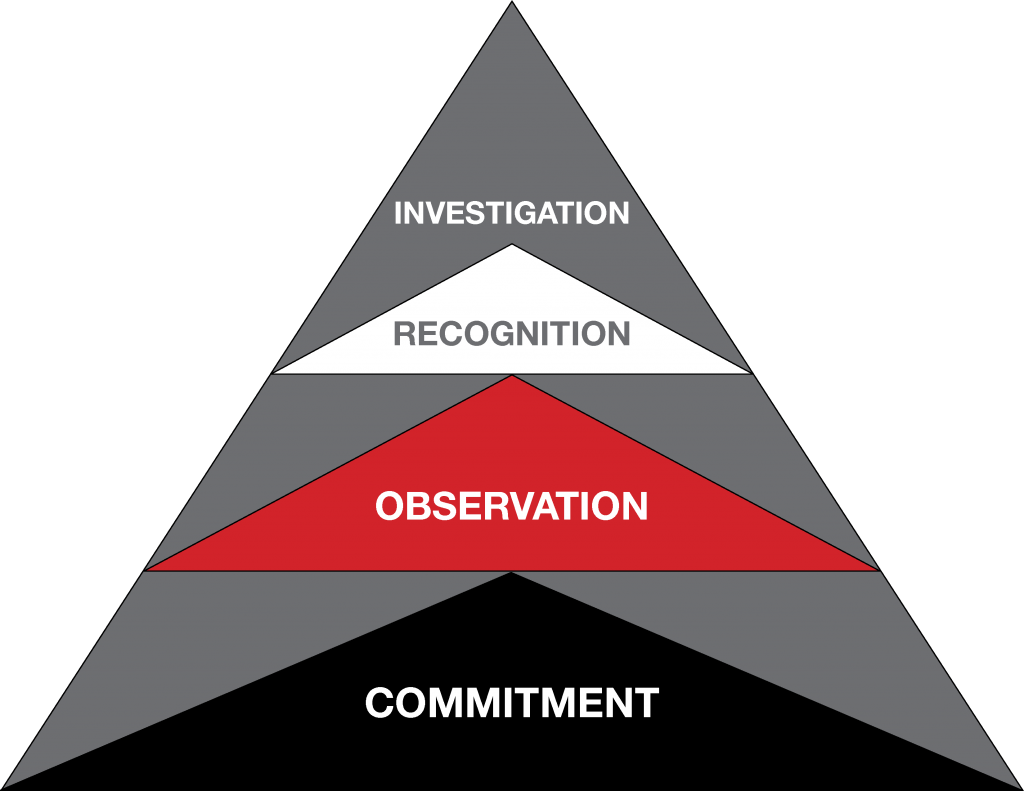 TRS is a profitable company with an outstanding backlog and financial resources. Because of our financial strength and confidence in our technologies and employee-owners, we routinely guarantee our performance.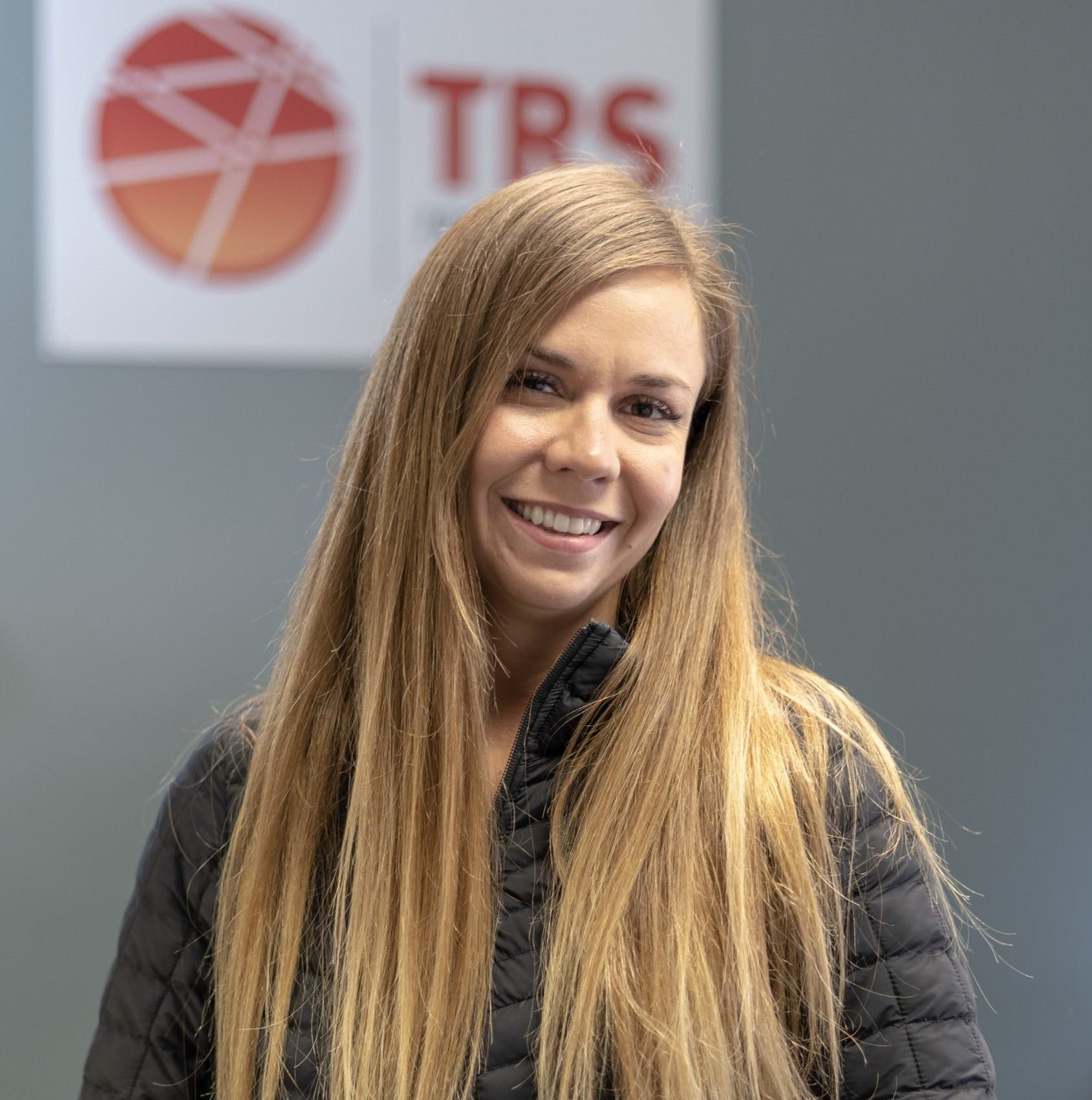 Emily
Crownover, Ph.D.
Managing Principal Engineer, R&D Manager
TRS Group is focused on reducing the costs and improving the sustainability of our remediation technologies. Our research and development (R&D) program has led to numerous patents, including the thermal remediation of PFAS.
Our R&D efforts include work in the laboratory, in the field and in modeling and analytical approaches.  
For more information, visit our R&D website and learn about our current research.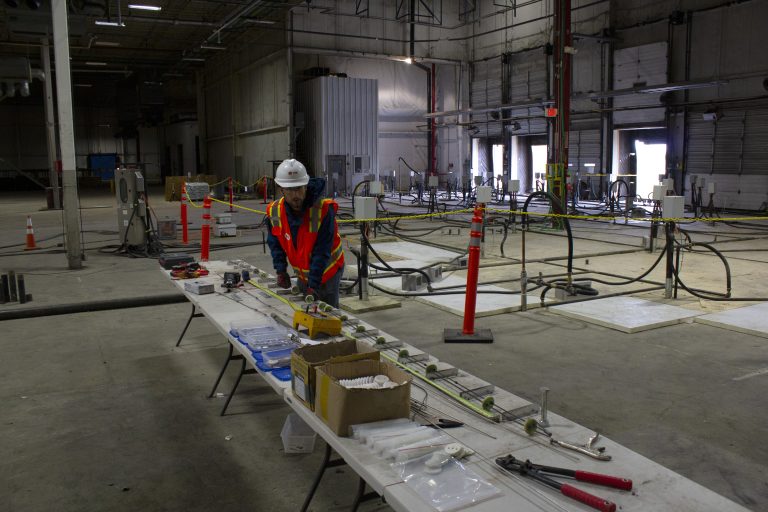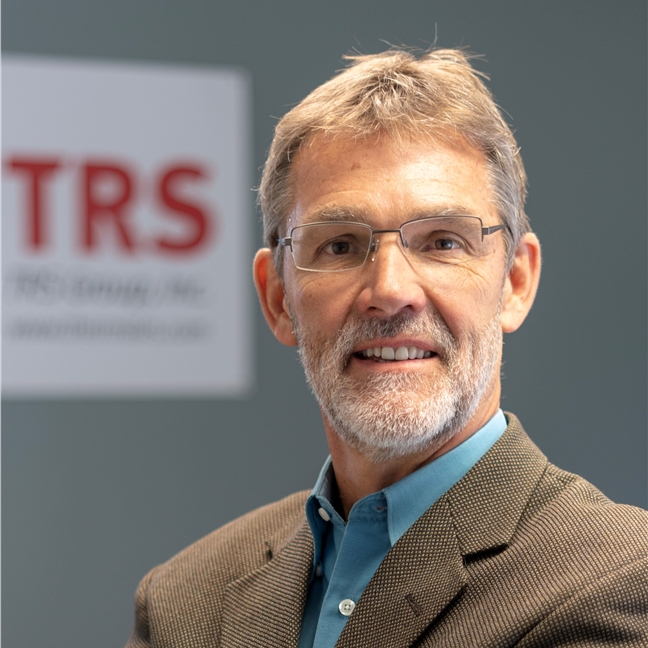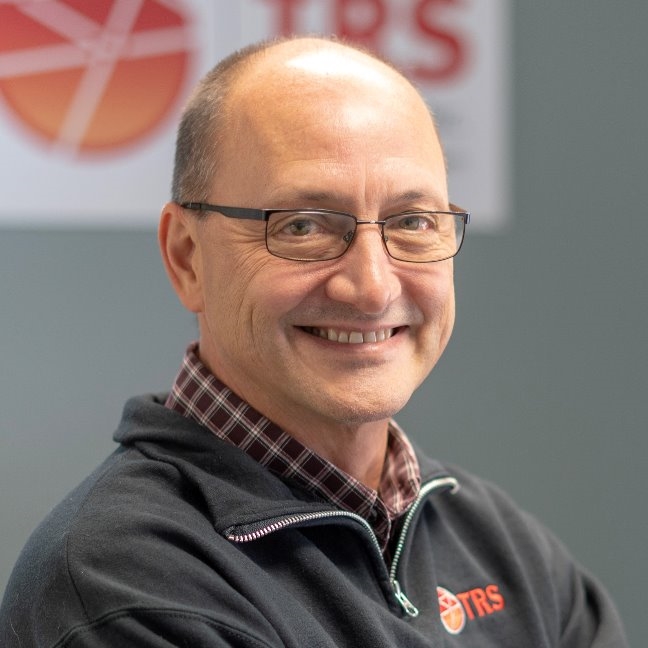 Dan
Oberle
Vice President, Engineering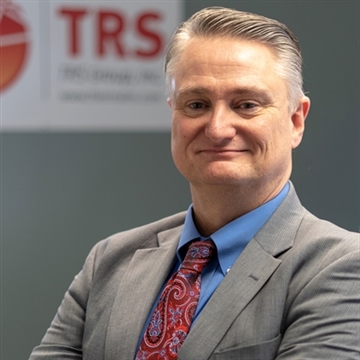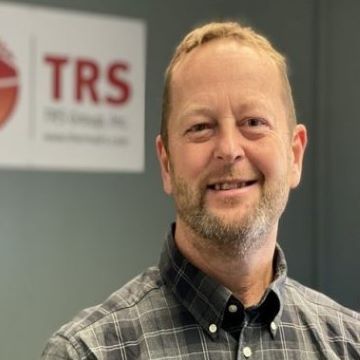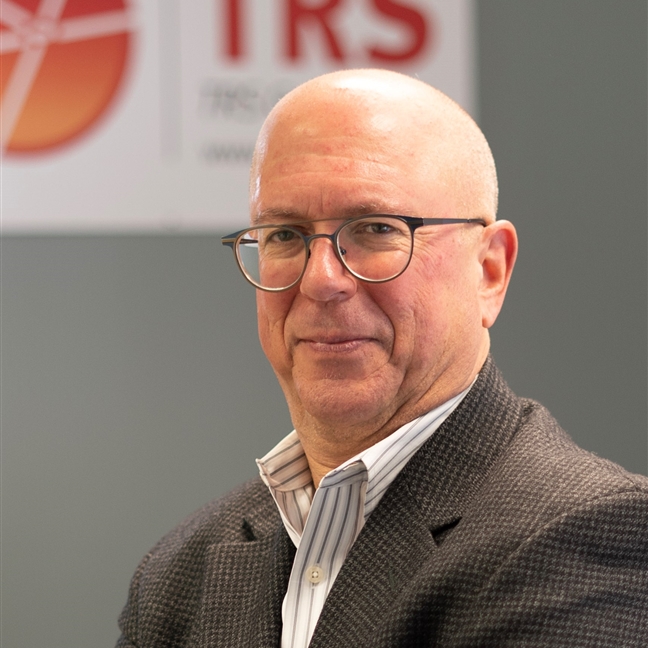 Mark
Kluger
Vice President, Sales & Marketing