By filling out our Thermal Remediation Evaluation Form, you will help us determine the best approach to your project. 
If you simply want to reach out to us or would like to request more information before committing to the form, please provide your contact information below and we will get back to you right away.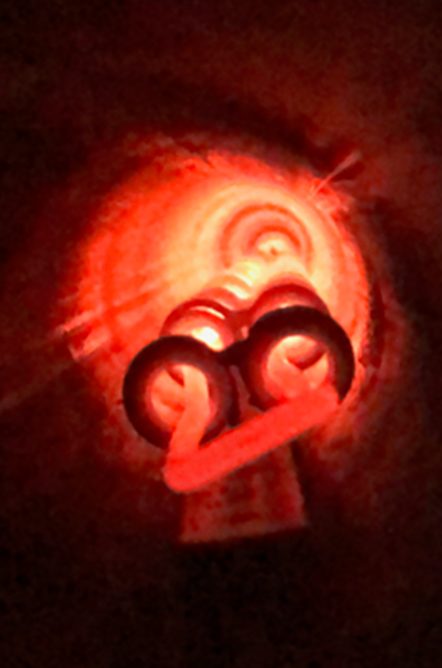 Please check out and apply for open positions HERE.
TRS is an Equal Opportunity Employer. All qualified applicants will receive consideration for employment without regard to race, color, religion, sex, sexual orientation, gender identity, national origin, or protected veteran status and will not be discriminated against based on disability.
More information on Equal Employment Opportunity Laws can be found HERE.
TRS invites any applicant or employee to review the company's written Affirmative Action Plan, which is available upon request at info@thermalrs.com.
If you are an individual with a disability and would like to request a reasonable accommodation as part of the employment selection process, please contact info@thermalrs.com.
This link leads to the machine-readable files that are made available in response to the federal Transparency in Coverage Rule and includes negotiated service rates and out-of-network allowed amounts between health plans and healthcare providers. The machine readable files are formatted to allow researchers, regulators, and application developers to more easily access and analyze data.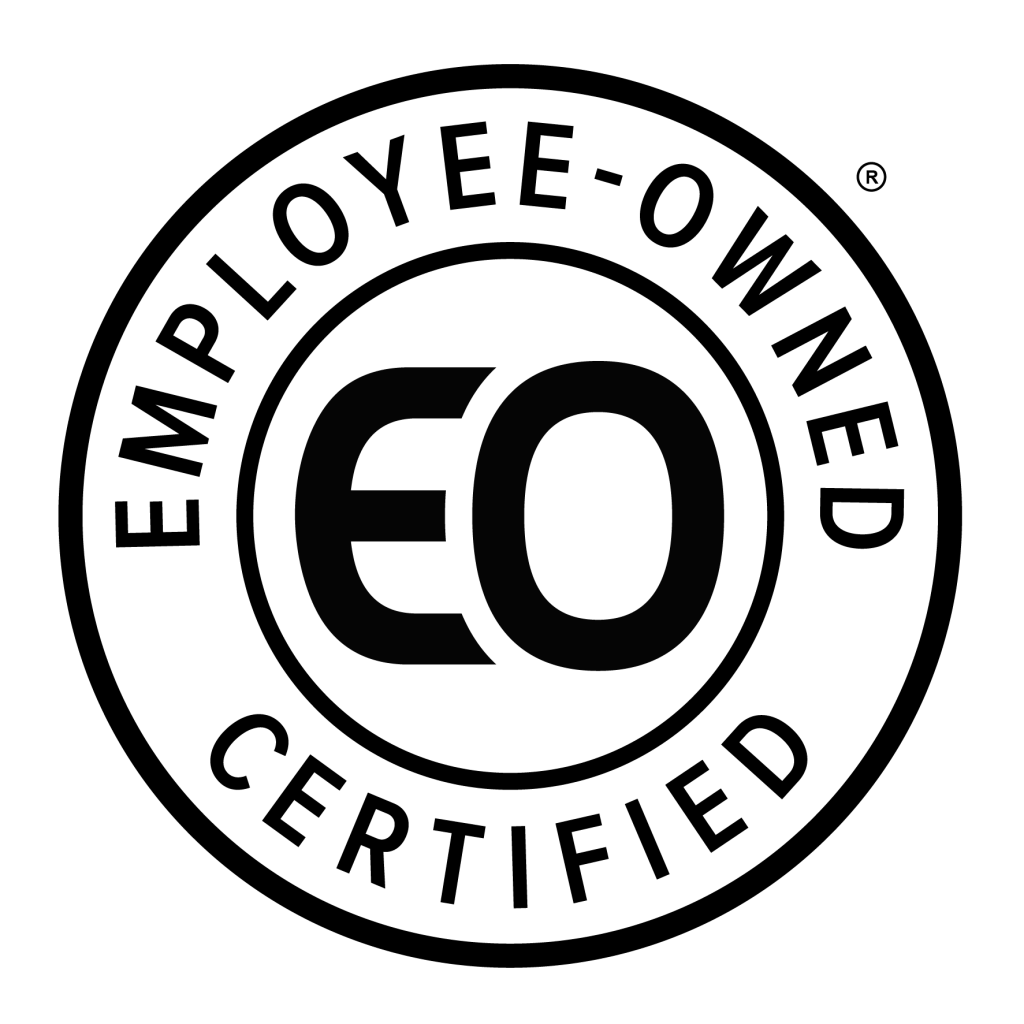 Employee-owner Testimonials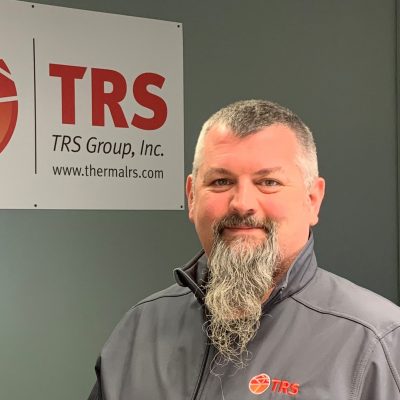 "It's a great company. I'm ecstatic and I look forward to going to work every day. Not everyone can say that."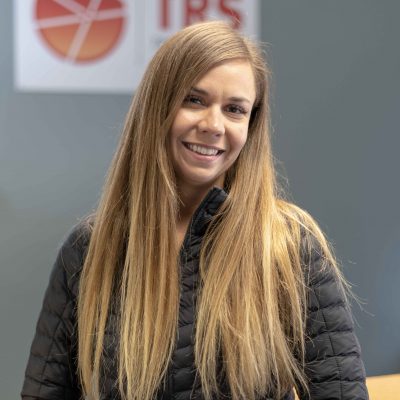 "I get to work with numerous hard-working and intelligent people who are passionate about their work."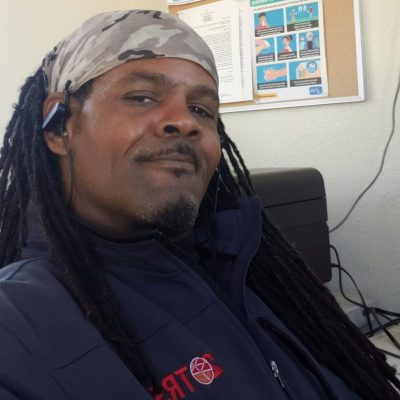 "From the very beginning, my experience at TRS has been amazing. For the universe guiding me into this field and company, I am thankful. It's truly a blessing."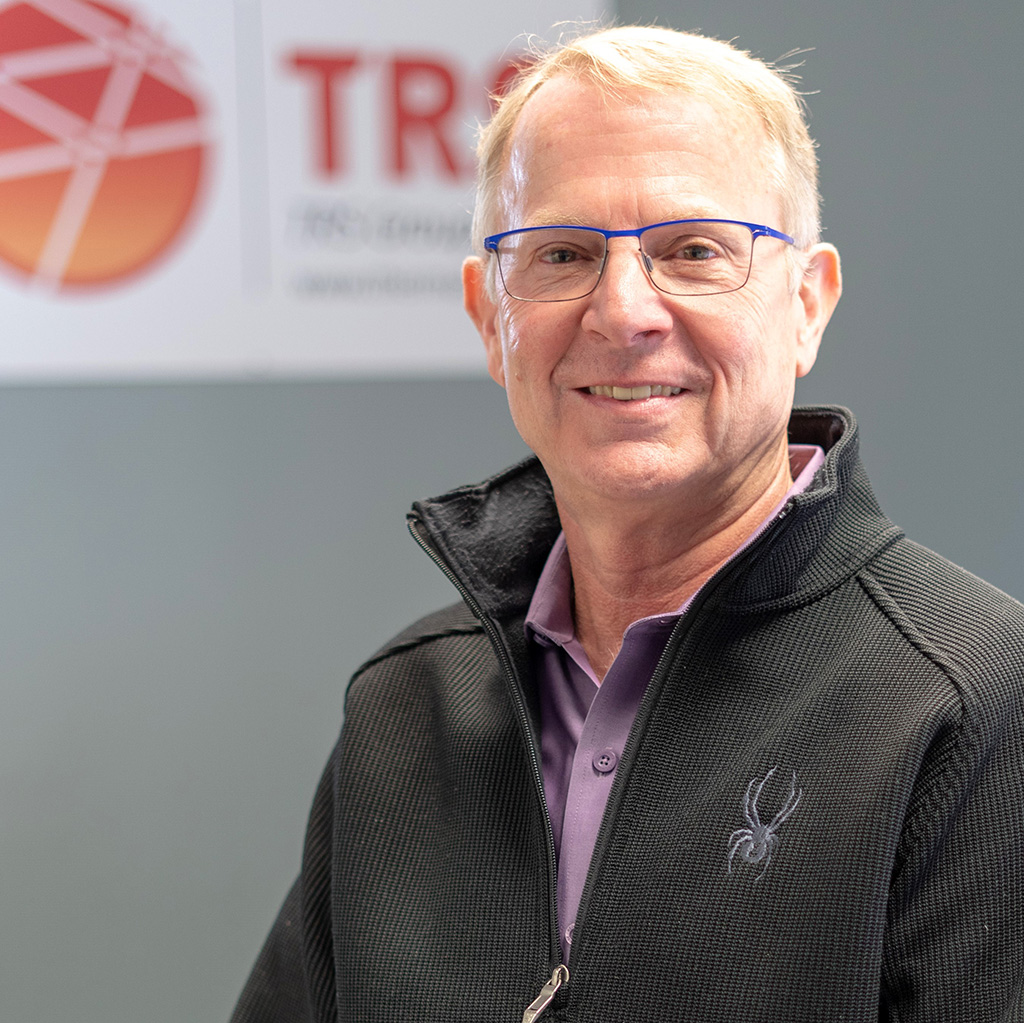 "While it may sound trite, I really believe that TRS is a family. We treat each other with respect and kindness and help each other succeed. I'm really thankful that that's the case."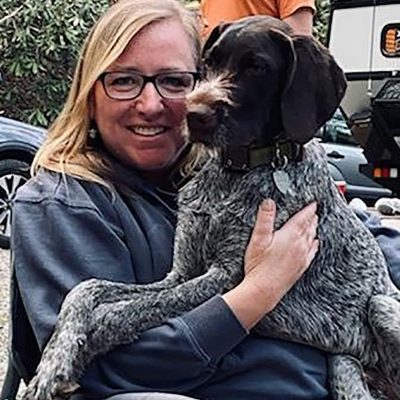 "Our technologies can clean contaminants in a very short period. That's pretty amazing that we can get in and get out in a year. Environmental work is typically so slow, so it's remarkable that we can get in and get out that quick."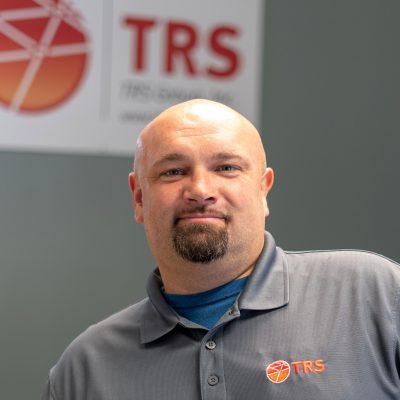 "By doing this work, we're going around and pulling thousands of pounds of dangerous chemicals from drinking water and soil that are ultimately getting people sick. That's the satisfying part of the job – knowing that I'm making a big difference."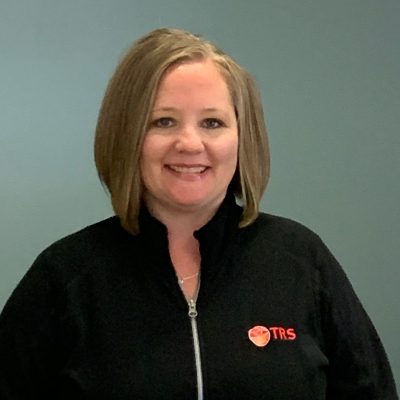 "Honestly, I didn't know anything about this field prior to starting with TRS. I learn something new every day and I'm excited to come to work."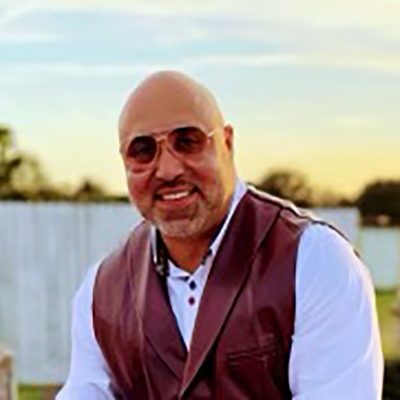 "I feel like it's a great company with a lot of great people. I've been a lot of places and done a lot of things and feel like with this company, it's definitely a special place."