PFAS Remediation Technologies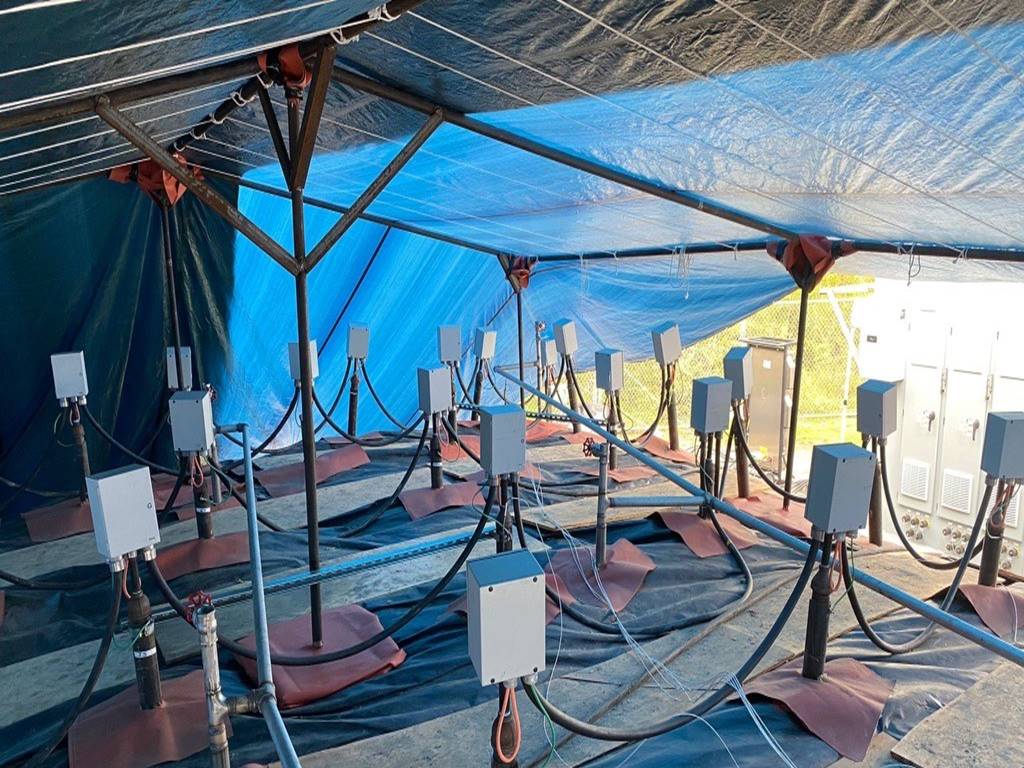 TRS offers remediation technologies for impacted soil and water that substantially reduce your treatment costs. Our
FlexHeater®
thermal conduction heating (TCH) service
 removes up to 99.998% of per- and polyfluoroalkyl substances (PFAS) from soil, eliminating the need to landfill or incinerate large volumes of soil.
Developed by 

Cornelsen

GmbH, TRS Group's partner in Essen, Germany,
the

Perfluor

Ad® technology removes PFAS from water, extending the life of your activated carbon or resin beds. This service is also ideal for cleaning out aqueous film forming foam (AFFF) fire suppression systems, allowing their continued use. See more information at ATripleF.com.
Additional PFAS Resources
A Letter from the North Pole: The Gift of PFAS Removal (article)
Cleaning PFAS from Firefighting Systems: Field Results (webinar recording)
Flexheater® service achieves 99% reduction of PFAS in soil (article)
Bench Test: Thermal Remediation of PFAS Compounds (case study)
Addressing PFAS Remediation Challenges Through University-Vendor Collaboration (webinar recording)
How to design and remediate a PFAS source zone (webinar recording)
An environmental attorney's perspective on PFAS (webinar recording)
How to clean out AFFF firefighting delivery systems (webinar recording)
Use of

Perfluor

Ad® technology to treat PFAS in wastewater streams (webinar recording)