PFAS Remediation Services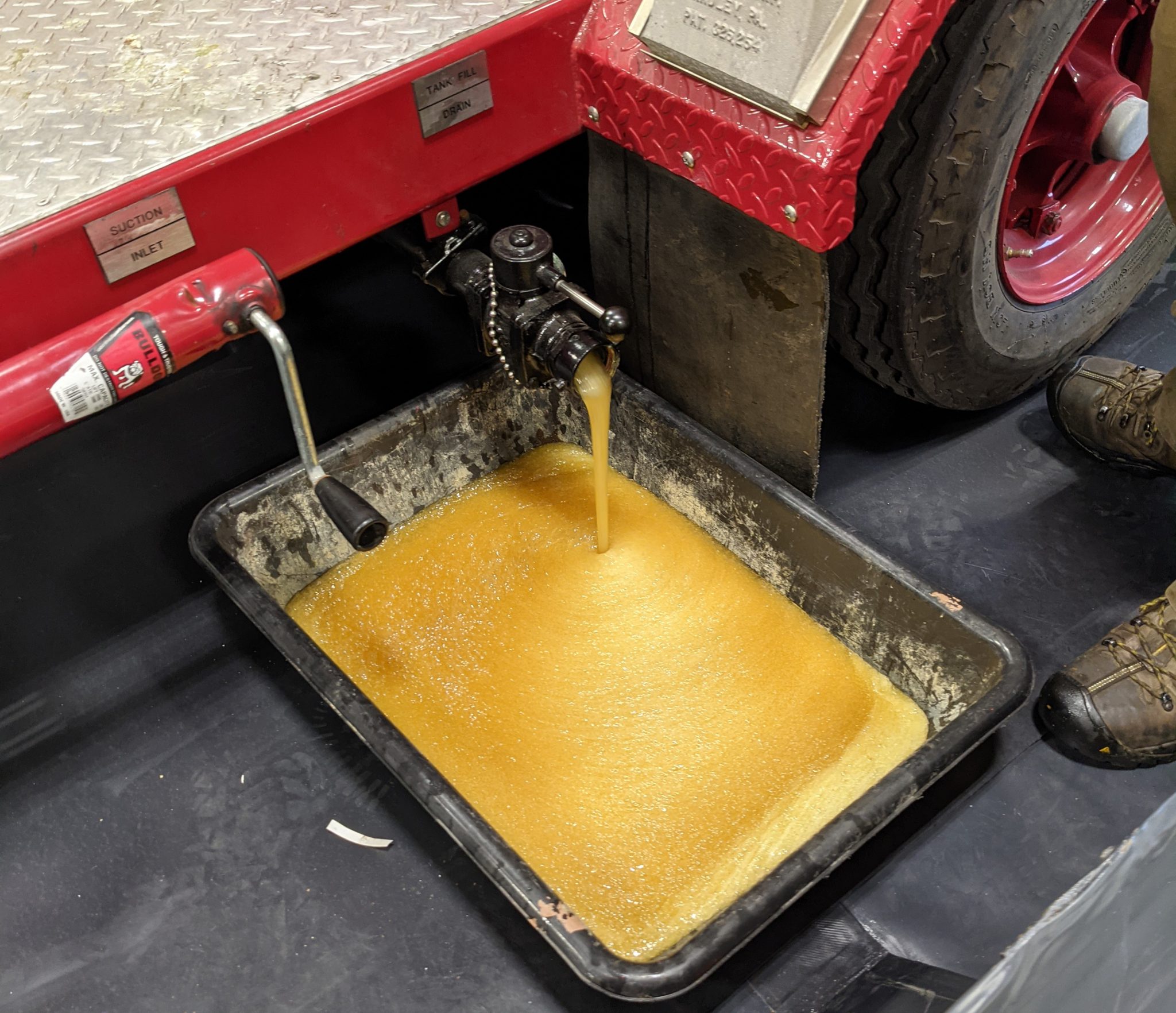 TRS offers PFAS remediation services for impacted soil and water that substantially reduce your treatment costs. Our FlexHeater® thermal conduction heating (TCH) service removes up to 99.998% of per- and polyfluoroalkyl substances (PFAS) from soil, eliminating the need to landfill or incinerate large volumes of soil.
Developed by Cornelsen GmbH, TRS Group's partner in Essen, Germany, the PerfluorAdTM technology removes PFAS from water, extending the life of your activated carbon or resin beds. This service is also ideal for cleaning out aqueous film forming foam (AFFF) fire suppression systems, allowing their continued use. See more information at ATripleF.com.
PFAS Remediation Technologies
PFAS Remediation Resources