Bringing The Heat Newsletters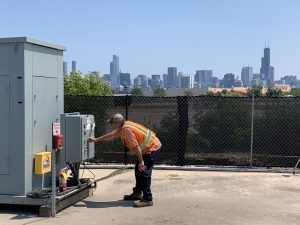 Congratulations to Jeff Riffe and Patrick Joyce      Jeff Riffe went above and beyond to support the subsurface installation of a thermal conduction heating system at
Read More »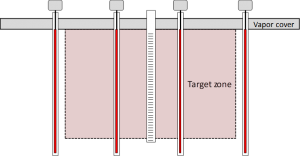 The Department of Defense (DOD) Environmental Security Technology Certification Program (ESTCP) selected fifty-three new projects to begin in fiscal year 2020. The recent ESTCP projects are described here.  TRS Group, Inc.
Read More »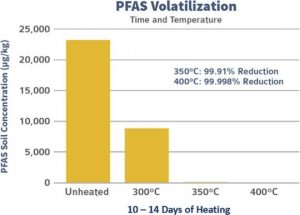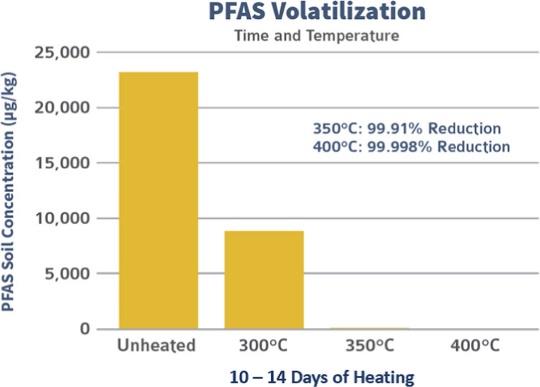 There is an increasing interest in identifying solutions to remove PFAS from vadose zone soils for the protection of groundwater at sites throughout the United
Read More »
Since the initial development of thermal remediation technologies, there have been more than 300 projects completed worldwide with TRS completing greater than half of them. Select case studies are below.