Although TRS Group does not offer continuing education credits for attending our webinars, we do provide a certificate of attendance that you can forward to appropriate parties. If you have any questions or comments, please contact TRS info@thermalrs.com.
Bringing The Heat™ Newsletters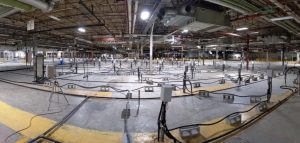 In 2020, TRS' thermal conduction heating (TCH) practice grew exponentially with six TCH projects contracted. Currently, our engineering and operations teams are operating and optimizing
Read More »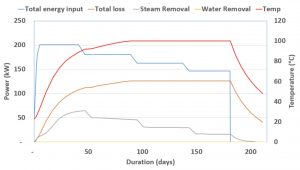 TRS Group developed the proprietary HeatWave™ model to calculate the treatment timeframe and energy required to achieve project goals. TRS runs the HeatWave™ model to help ensure
Read More »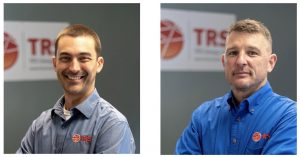 "When people ask me to describe what I do, I tell them it is less a job and more like a hobby that pays well."Chad
Read More »
Since the initial development of thermal remediation technologies, there have been more than 300 projects completed worldwide with TRS completing greater than half of them. Select case studies are below.