Bringing the Heat Podcast Series
Hosted by Gorm Heron, CTO of TRS Group, the Bringing the Heat podcast series covers advances in the field of environmental remediation technology, including thermal and PFAS remediation.
Join Gorm Heron, CTO of TRS Group, as he talks to some of the foremost thermal environmental remediation experts in the world. Our webinars are archived here so that you can review topics relevant to your work and that interest you personally. TRS provides a certificate of attendance to webinar participants that you can forward to appropriate parties. If you have any webinar questions or comments, please contact TRS at info@thermalrs.com.
Bringing The Heat™ Newsletters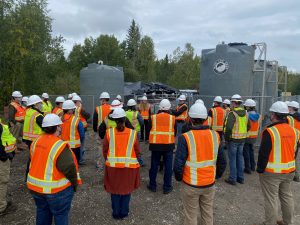 TRS personnel (center) lead a tour at Eielson Air Force Base in Fairbanks, Alaska, where TRS is using its thermal conduction heating technology on PFAS
Read More »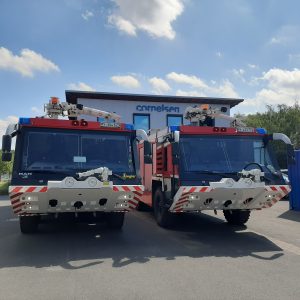 In 2012, TRS Group (TRS) began a search for European business partners to help with the expansion of our in situ thermal remediation services. Shortly
Read More »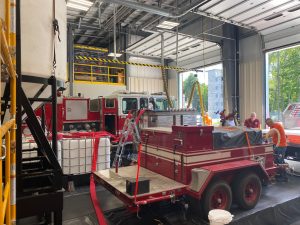 TRS employee Greg Knight (far right) checks the status of the PerfluorAd® system at a fire station training site in New England in September 2021. Airports,
Read More »
Since the initial development of thermal remediation technologies, there have been more than 300 projects completed worldwide with TRS completing greater than half of them. Many of these projects were industry firsts. Select case studies are below, organized by contaminant(s) of concern.
From engineers to project managers to electricians, many of TRS's employee-owners are foremost thermal environmental remediation industry experts. These experts enjoy sharing their findings. Select from one of their white papers below.