Bringing The Heat® Webinar
Join Gorm Heron, CTO of TRS Group, as he discusses developments in PFAS and thermal remediation technologies with industry experts. Our webinars are archived here so that you can review topics relevant to your work. TRS provides a certificate of attendance to webinar participants. If you have any webinar questions or comments, please contact TRS at info@thermalrs.com.
Bringing The Heat® Newsletter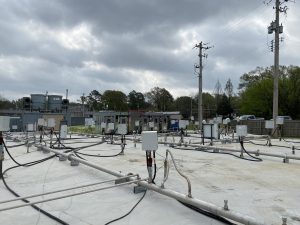 USEPA selected Environmental Restoration (ER) and TRS to apply thermal conduction heating (TCH) to remediate soils impacted by chlorinated volatile organic compounds (CVOCs), primarily tetrachloroethene (PCE),
Read More »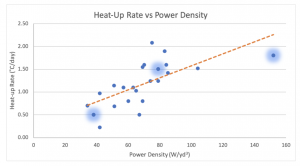 Key reasons TRS Group (TRS) is so efficient at chlorinated volatile organic compound (CVOC) impacted sites include our ability to inject power into the subsurface
Read More »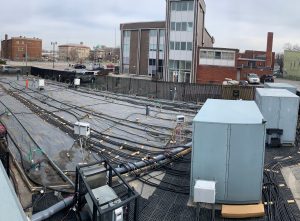 Competition drives companies, including ours, to differentiate themselves from their competitors. Using thermal conduction heating (TCH), for example, TRS Group (TRS) is leading the industry
Read More »
Since the initial development of thermal remediation technologies, there have been more than 300 projects completed worldwide with TRS completing 180 of them. Many of these projects were industry firsts. TRS has also introduced the PerfluorAdTM technology to the U.S. market for AFFF cleanout services. This technology can reduce PFAS concentrations in AFFF fire suppression systems by more than 99%. The below case studies showcase all of TRS's capabilities.