Bringing The Heat® Webinar
Join Gorm Heron, CTO of TRS Group, as he discusses developments in PFAS and thermal remediation technologies with industry experts. Our webinars are archived here so that you can review topics relevant to your work. TRS provides a certificate of attendance to webinar participants. If you have any webinar questions or comments, please contact TRS at info@thermalrs.com.
Bringing The Heat® Newsletter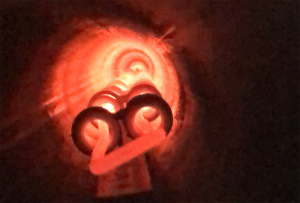 Our FlexHeater elements for implementation on thermal conduction heating (TCH) sites use less metal than competing technologies, do not require fossil fuel, and are recycled
Read More »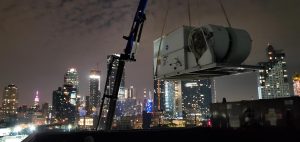 As TRS Group (TRS) offers electrical resistance heating, steam enhanced extraction and thermal conduction heating services, it is crucial that we provide our clients with
Read More »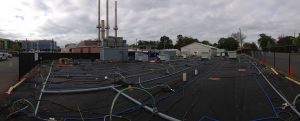 We are pleased to have Elizabeth Bishop of Haley & Aldrich as a guest contributor to our Bringing The Heat® newsletter blog. Elizabeth was a
Read More »
Since the initial development of thermal remediation technologies, there have been more than 300 projects completed worldwide with TRS completing greater than half of them. Many of these projects were industry firsts.