SAFE.
Celebrating 20 Years of Thermal Remediation Excellence
FAST.
Contaminant Reductions of More than 99% in 3 to 6 Months of Heating
CERTAIN.
Decades of Innovation and R&D Supporting Heating Solutions at Lower Costs
GUARANTEED.
Our Safe, Proven Technologies Ensure that Sites are Clean. We Guarantee it.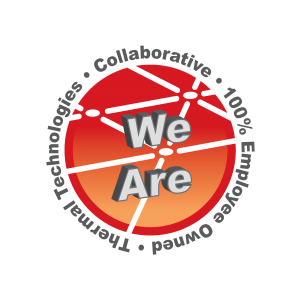 Who We Are: Thermal Remediation  
TRS Group, a 100% employee-owned company with joint ventures in Brazil, China and Europe, is the leading provider of thermal remediation technologies for the in situ treatment of soils, groundwater and bedrock and the ex situ treatment of soil piles and dredged sediment. We excel at the quick cleaning of contaminated sites, often guaranteeing results, putting them back into productive reuse. Our focus is on reducing the costs of thermal remediation for the benefit of our clients, employees, shareholders and the general public. Our people are customer-focused and passionate about their work.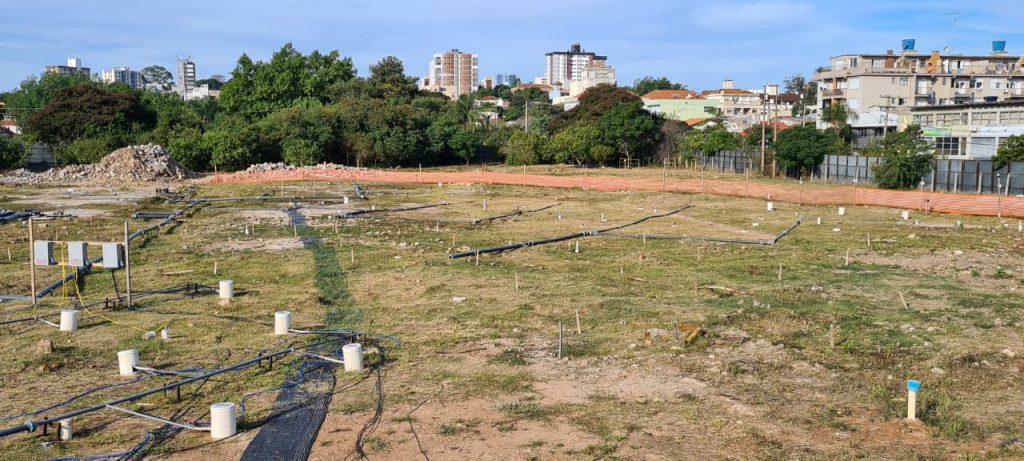 ERH in Southern Brazil
TRS Doxor, our joint venture in Brazil and South America, carries out an 8-phase electrical resistance heating project in southern Brazil.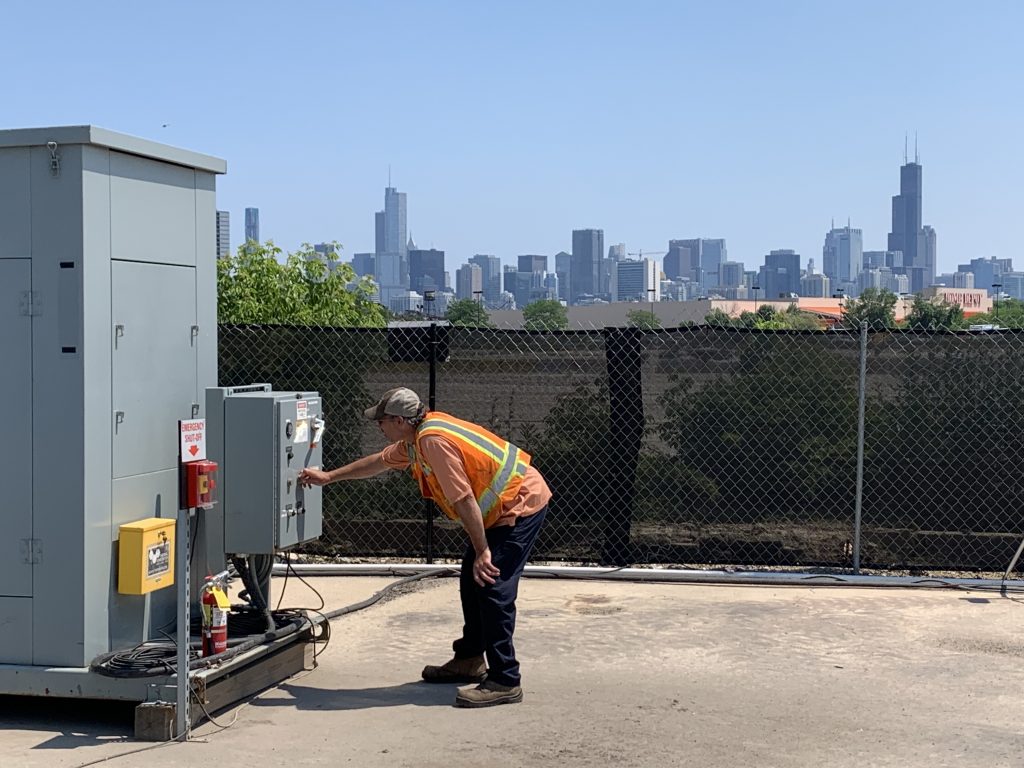 Thermal Remediation at Chicago Redevelopment Site
TRS Group's electrical resistance heating technology was put to good use by Sterling Bay at its 55-acre Lincoln Yards brownfields redevelopment project.
Drone Flyover of Maryland Remediation Site Next to and Under Railroad Tracks
In an industry first, TRS Group performed thermal remediation under and adjacent to active railroad tracks at a site in Brandywine, Maryland.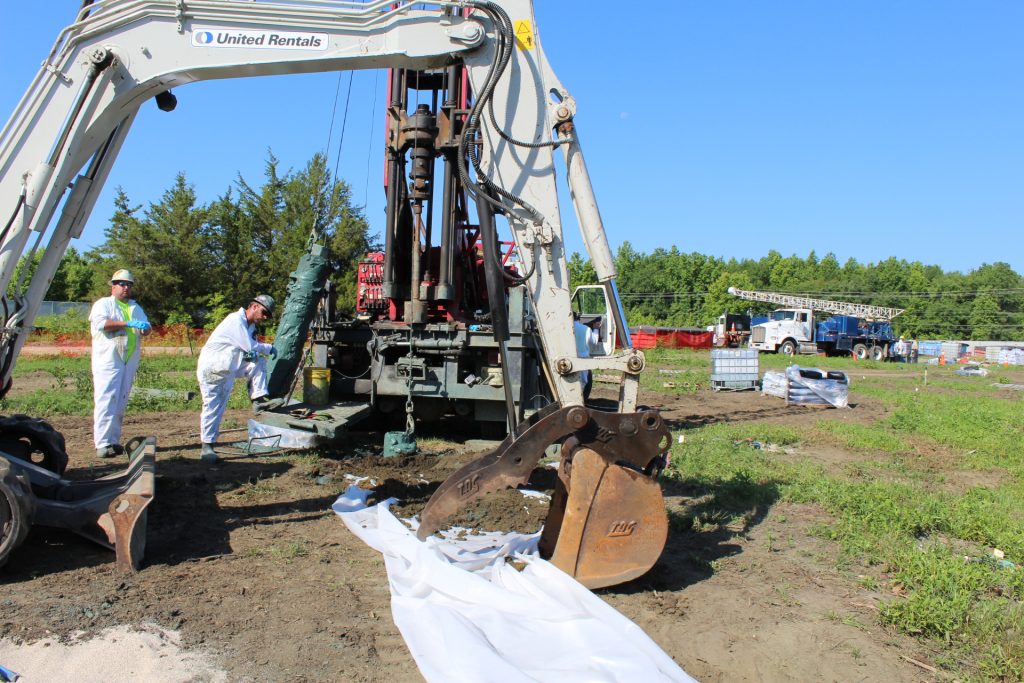 Blue Clay on Superfund Site
TRS Group's drilling subcontractors drilling through blue, marl clay at a Superfund site in New Jersey in June 2021.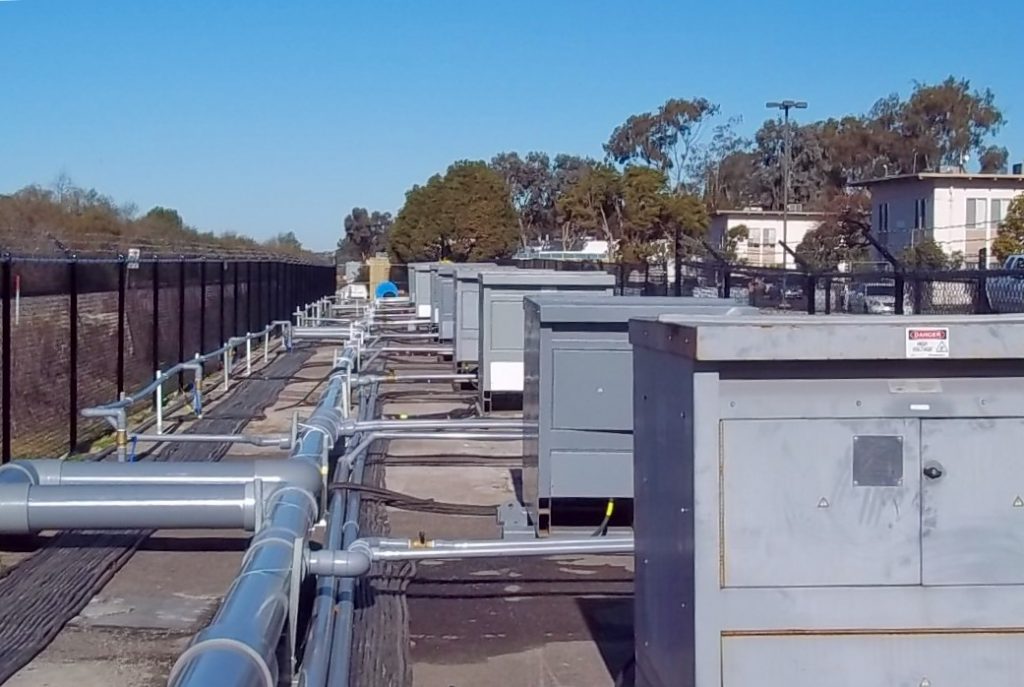 Patented OptiFlux® ERH Transformers
TRS Group's patented OptiFlux ® transformers delivering optimal power to the subsurface of an environmental remediation site.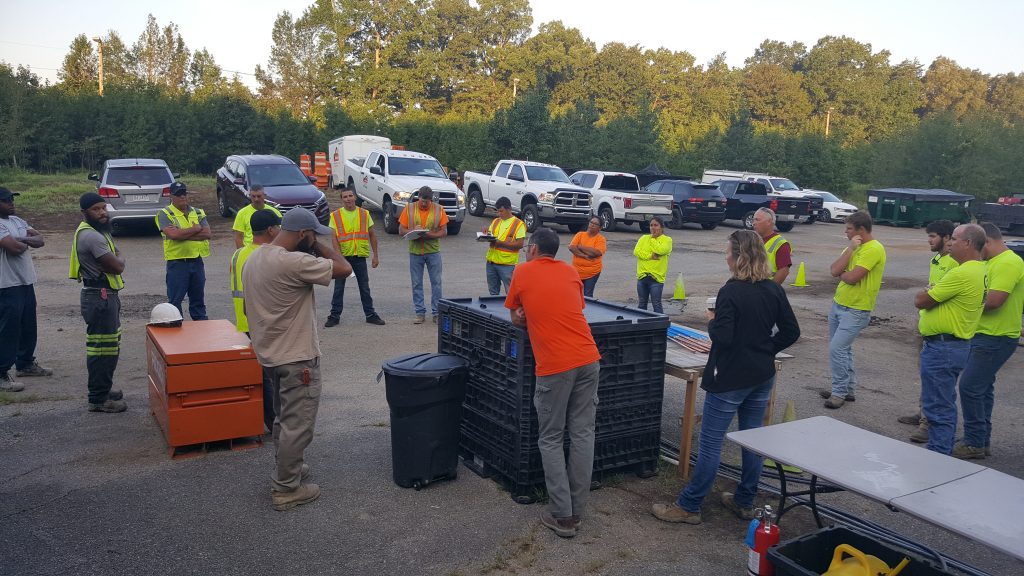 Daily Tailgate Safety Meeting
A TRS field crew starts the day with a daily tailgate safety meeting.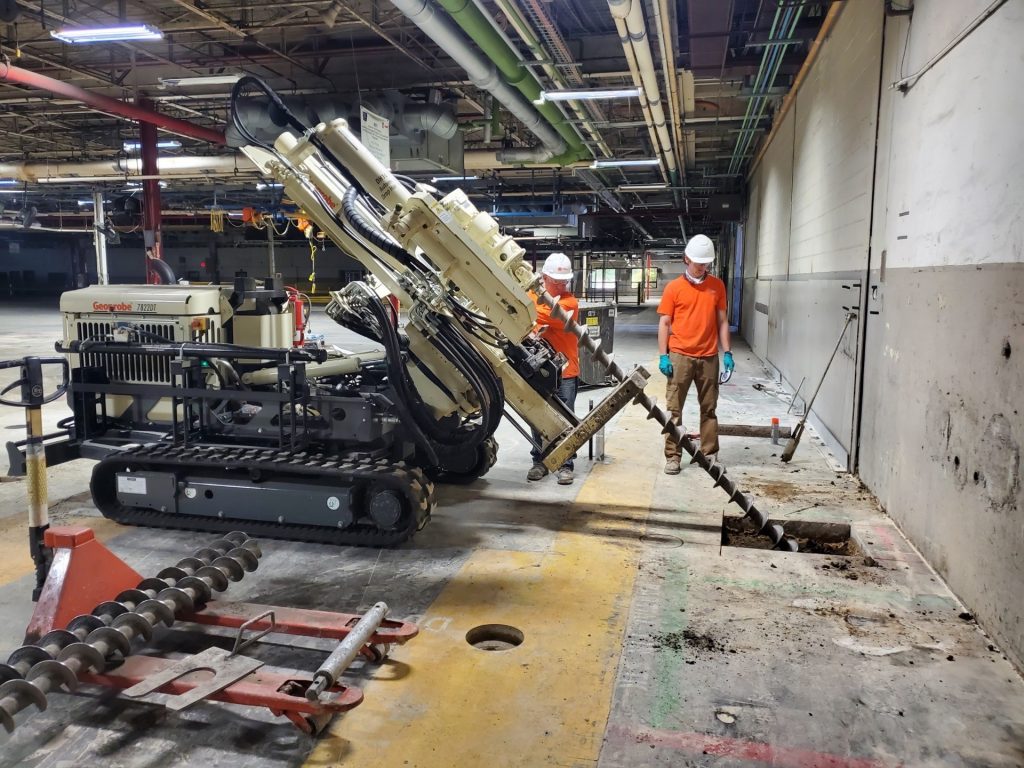 Angled Drilling to Install TCH
A drilling crew uses an angled drill rig to install TRS Group's patented thermal conduction heating equipment.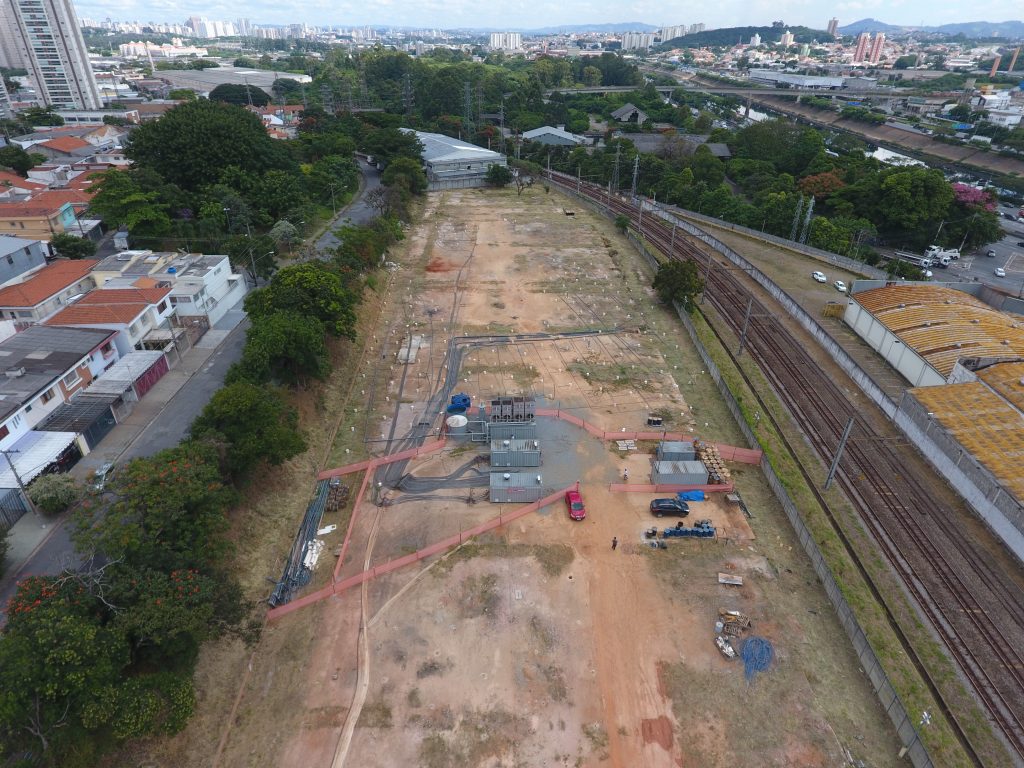 Drone Flyover of Thermal Remediation Next to Railroad Tracks in Brazil
A TRS Doxor in situ thermal remediation site next to railroad tracks in a busy Brazilian metropolis.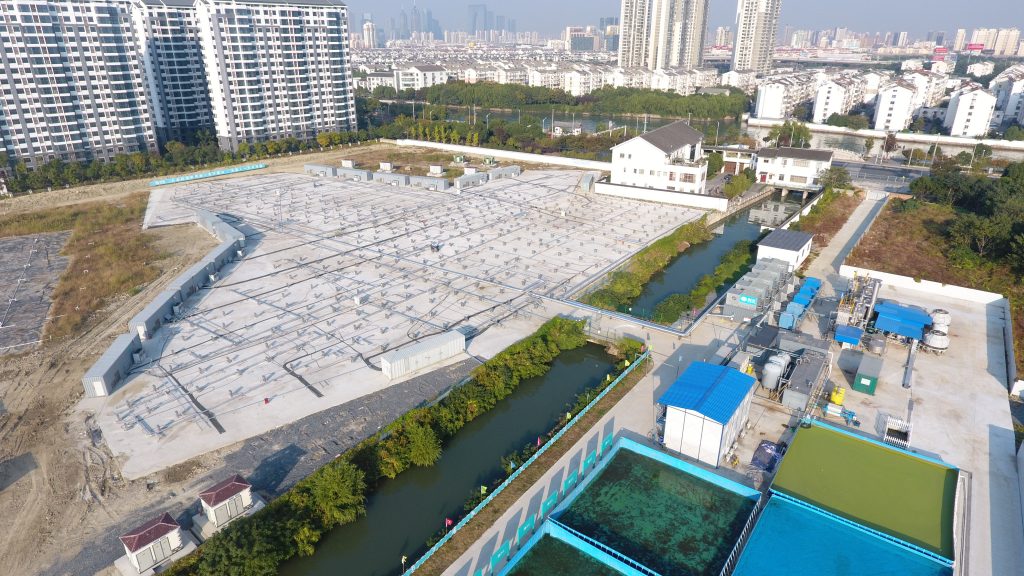 OptiFlux® ERH Site in Asia
A drone flyover of a massive OptiFlux® electrical resistance heating site in Asia.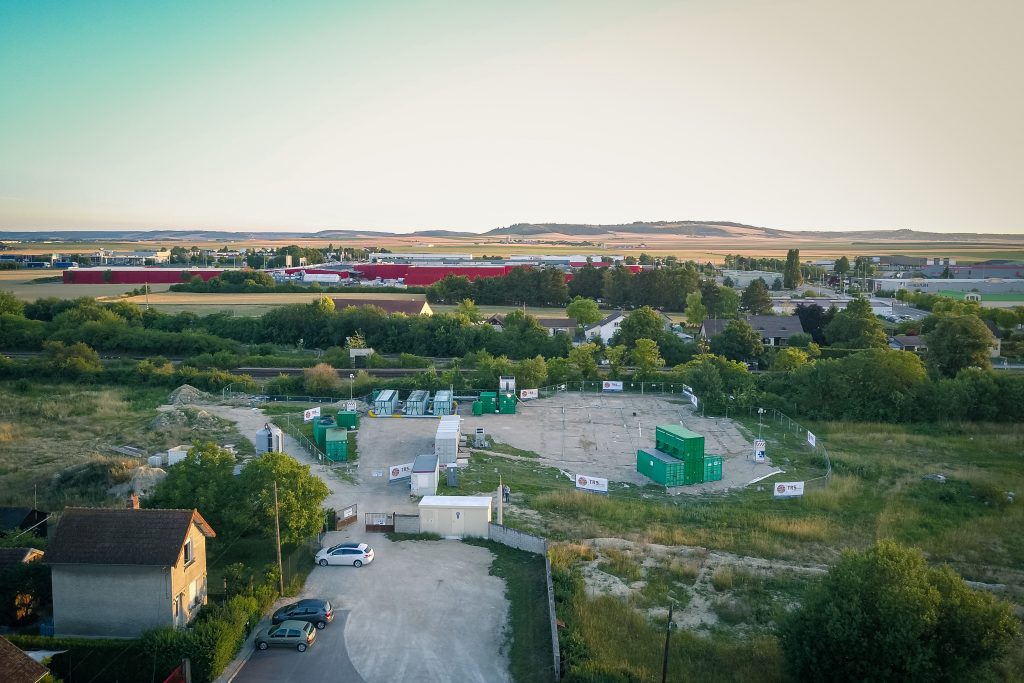 ERH at a Site in the European Countryside
A TRS electrical resistance heating site is set against a wide expanse of European countryside.
"TRS did exactly what they said they would do, and in less time than we expected. From their engineering team to their field crew, they took care of everything, answered our questions along the way and were very professional to work with."
"I tend to be skeptical of most in situ remediation technologies. Just because a concept proves effective in a lab, doesn't mean it will always translate to your site. There's one exception. After using in situ thermal remediation on one of our projects, I'm a believer. ISTR works. If you can deliver the heat, you can extract your source."
"TRS closely collaborated with our team and was a true partner that shared real project risk. Throughout the complex implementation of the project, TRS unwaveringly met the needs and addressed the concerns of multiple stakeholders, including a major railroad, community organization, US Army Corps of Engineers, US Air Force, US EPA and utilities. TRS's professionalism, technical proficiency and leadership yielded a successful outcome lauded by our Government clients and resulted in 'Exceptional' Contractor Performance Assessment Reporting System (CPARS) ratings for three years in all categories."
"I appreciate their dedication to client service, their hard work, commitment to quality, going above and beyond, giving it their all, solving problems in a quality way and excellent communication skills. I really appreciate their ability to solve problems without needless change orders. They are rock stars."