There's a lot happening at TRS, from groundbreaking thermal remediation patents to industry-first projects to exciting employee-owner hires.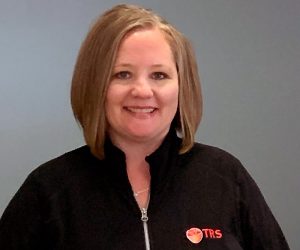 Casey Thomas talks about what it's like to work in the TRS warehouse in Indianapolis, where company equipment is maintained and housed, and where there is a strong work family atmosphere.
TRS Group: As one of the only employees at TRS that works in an office and not remotely, what is your work environment like?
Casey Thomas: The warehouse is a different adventure every single day, and it's dirty! There are days when it's the normal crew of Tony, Mike, Ted and myself, and other days when we have staff visiting from all over the place. It allows me the opportunity to create relationships with coworkers that I might not normally get to see day-to-day.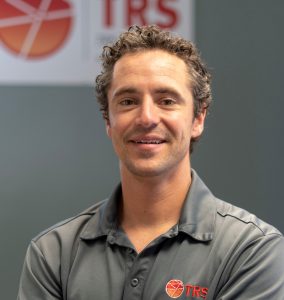 Patrick shares his thoughts on why, in his humble opinion, thermal trumps all other environmental remediation techniques. And oh, how he loves a good site walk.
TRS Group: What single thing have you been most proud of during your time at TRS?
Patrick Joyce: I am the most proud of the sheer amount of contaminant mass we are able to remove from the subsurface. So many remedial technologies take decades, with success or failure measured in long-term trends. I am currently part of a team removing upwards of 50 gallons of pure chemical product from the ground in a single day, with success measured in the thousands of gallons, and carried away for proper disposal by the truckload.