From PFAS remediation to thermal conduction heating to electrical resistance heating, field testing is an integral part of technology implementation at our sites. In addition, TRS personnel conduct new technology field testing at our warehouse in the Indianapolis metro region.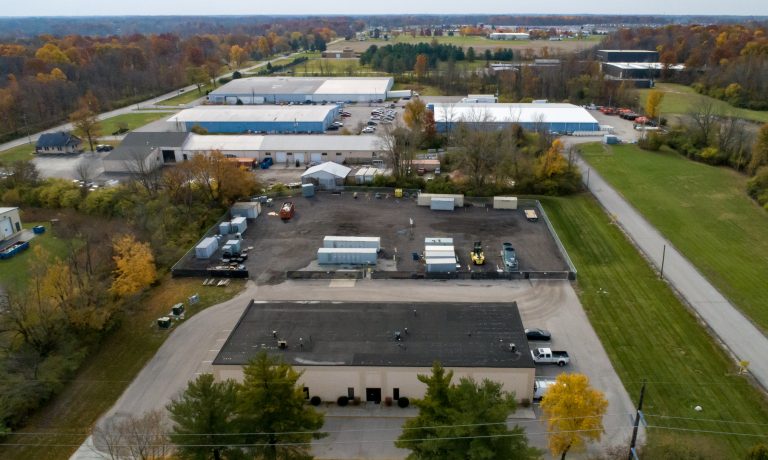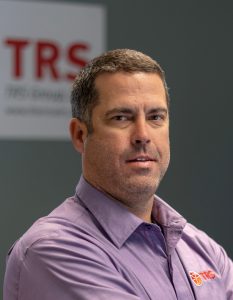 Thermal Conduction Heating
Drew Small, Senior Project Manager, focuses on our thermal conduction heating technology.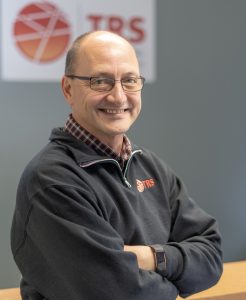 FlexHeater TCH Development
Dan Oberle, Vice President of Engineering, oversees the development of our patent-pending FlexHeater® thermal conduction heating services.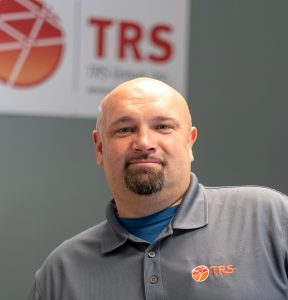 AFFF System Cleanout
Steve Pistoll, Field Services Manager I, helps optimize the patented PerfluorAd® system, which is ideal for removing aqueous film forming foams (AFFF) from fire suppression systems.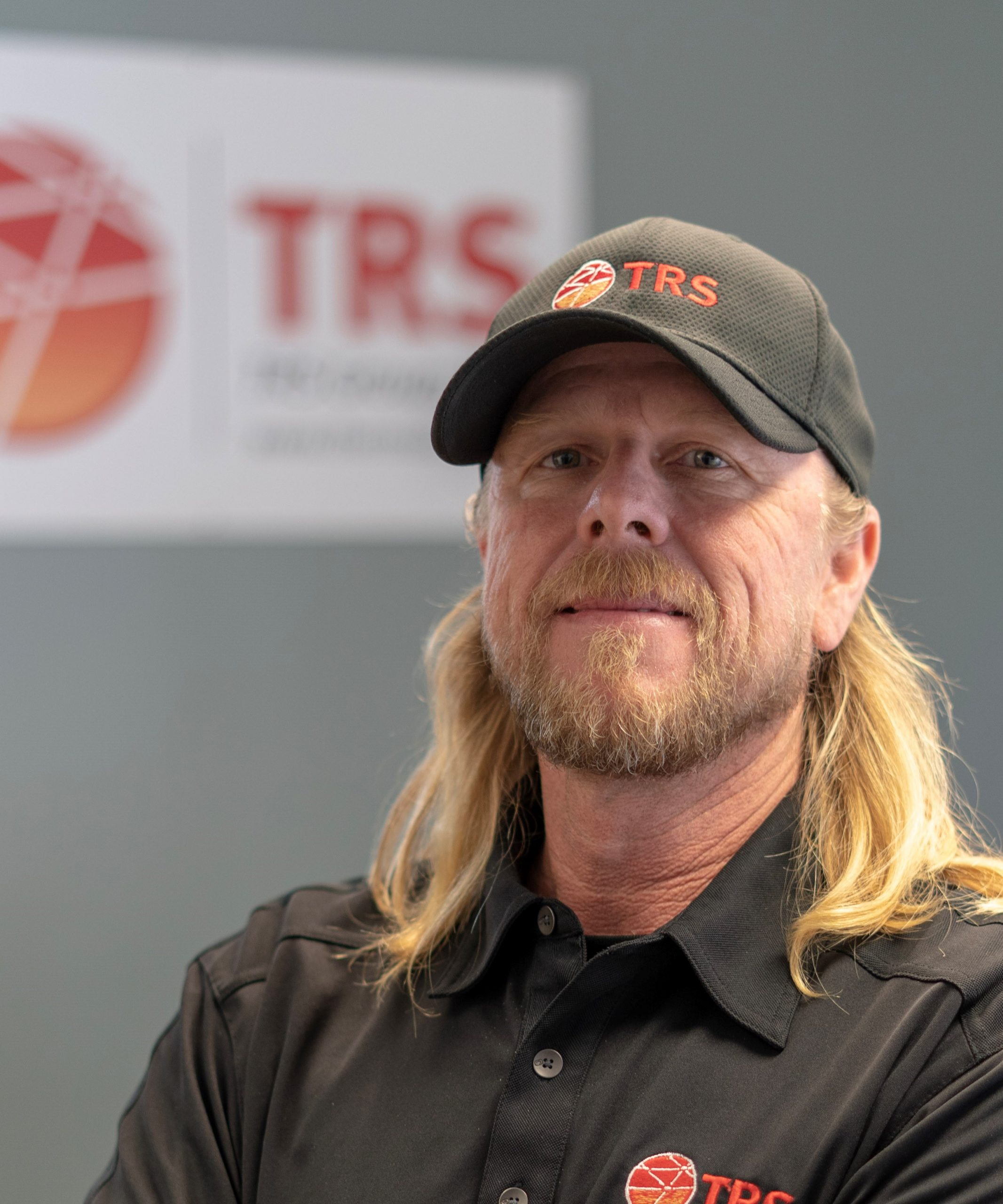 TCH Casing Optimization
Jeff Ellis, Field Services Manager I, optimizes the performance of our FlexHeater casings.