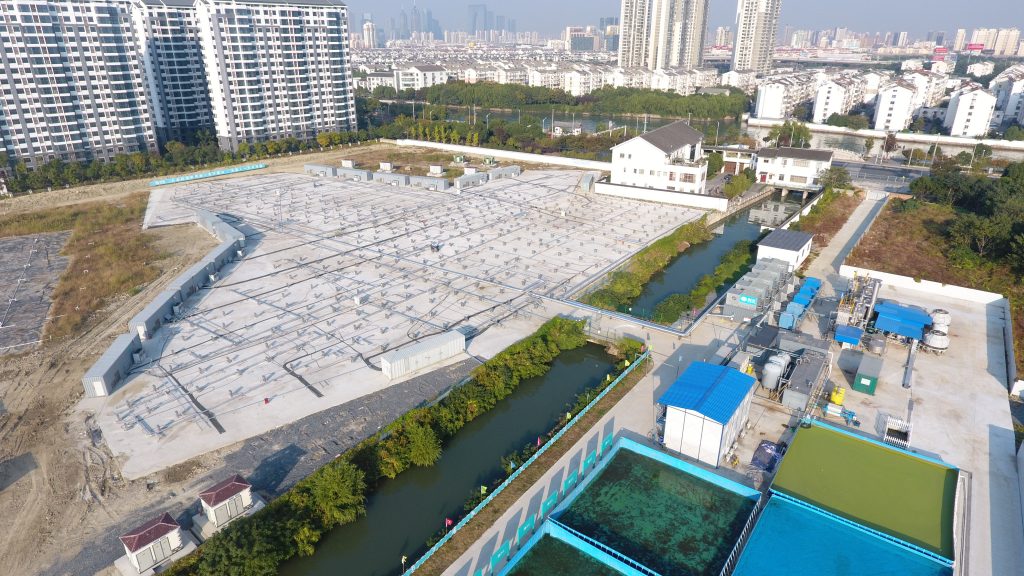 Electrical Resistance Heating (ERH) Remediation Services
Since our founding in September 2000, TRS Group (TRS) has become the leading provider of electrical resistance heating (ERH) remediation. We have completed more than 160 ERH implementations everywhere from strip malls to complex Superfund sites throughout the United States and have joint ventures and partnerships in Europe, China and Brazil. Moreover, we routinely provide guarantees and have met the contractual electrical resistance heating remediation goals at 100% of our guaranteed projects.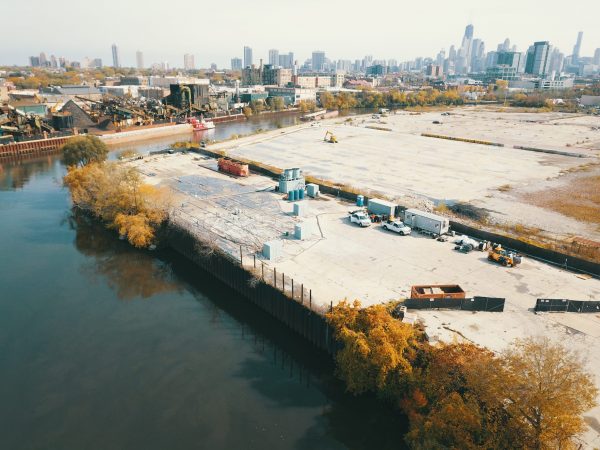 TRS' robust research and development effort has led to numerous patents, including for electrode design and the remediation of miscible compounds, such as tetrahydrofuran and 1,4-dioxane. In June 2020, the U.S. Patent & Trademark Office awarded TRS a patent for the thermal remediation of PFAS.
Additionally, we have patents pending for electrode power delivery and flexible heaters.
Optimizing power delivery is exceedingly important. We can input 1,000 watts per linear foot of OptiFlux electrode, far exceeding power delivery through heaters, enabling us to reach boiling temperatures in about two months. High power input lessens peripheral heat losses, reducing the cost of the remedy.
Further, we can install our electrodes vertically, at angles or horizontally, enabling us to deliver readily available power regardless of surface encumbrances.
We implement OptiFlux® electrical resistance heating remediation services primarily to remediate volatile organic compounds in the vadose and saturated zones and typically achieve more than 99% concentration reductions in difficult matrices, including clay and bedrock.